When applying for a job, the first impression of you comes from reading your resume. In order to immediately interest a potential employer, when writing a resume, use a few simple secrets.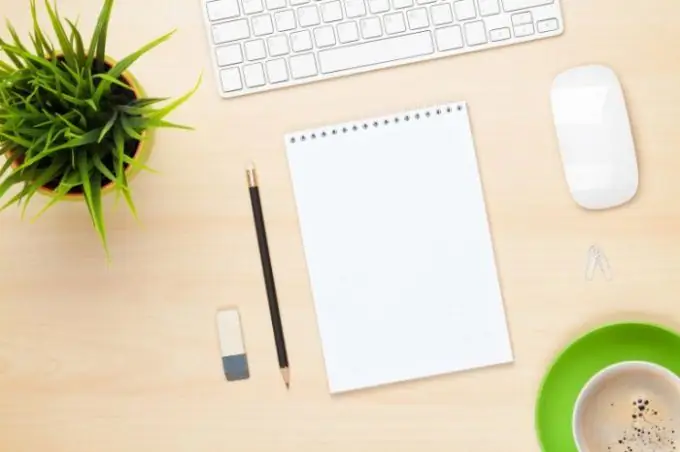 The volume of the resume should not exceed two A4 sheets. If you have written much more, you might want to consider shortening or deleting some of the information. It is desirable that the key information is on the first sheet.
Use one font, preferably Times New Roman. The font size should not be too small so that your resume can be easily read without straining your eyes. Typically, business documents use 12 font sizes. Headings are best in bold or underlined. So in your resume you can immediately view the logical structure and easily go to the part of interest to the employer.
A mandatory rule is to check your resume for grammatical errors. In this document, such oversights are simply unforgivable! A good photo is a great addition to a resume. But it is worth considering carefully the choice of the image. A business portrait on a solid background is perfect. But vacation photos are best left for a family photo album.
At the very beginning of your resume, do not forget to include key information - your full name and contact details. If you forget to indicate your phone number or e-mail address, the employer will not be able to contact you as much as they wish. Education and work experience are often written in chronological order. However, if you cannot boast of a stable work experience, you can go for a trick: arrange jobs according to areas of interest. For example, reflect first experience in sales, then in advertising, then in education, and so on. Feel free to reflect your accomplishments in previous jobs. For example, it increased sales by 30 percent. But remember that it is only necessary to indicate reliable facts.
In addition, write about the skills that are important in the work. Such as computer skills, foreign languages, driving skills, etc. Remember that your resume can and should be changed depending on who you will be sending it to. An employer for whom knowledge of foreign languages is important will pay attention to this particular skill. It will be correct if he can understand your capabilities as quickly as possible. For those who are looking for a courier, information about driving experience is important, therefore, it is this skill that should be mentioned as early as possible.