It happens that relatives or close people, until recently, cannot independently divide the property or inheritance received. Often, none of the participants in such a conflict wants to concede, so it is impossible to resolve it peacefully. How to act in such a situation so that everything is fair and according to the law? The answer is simple - to sue.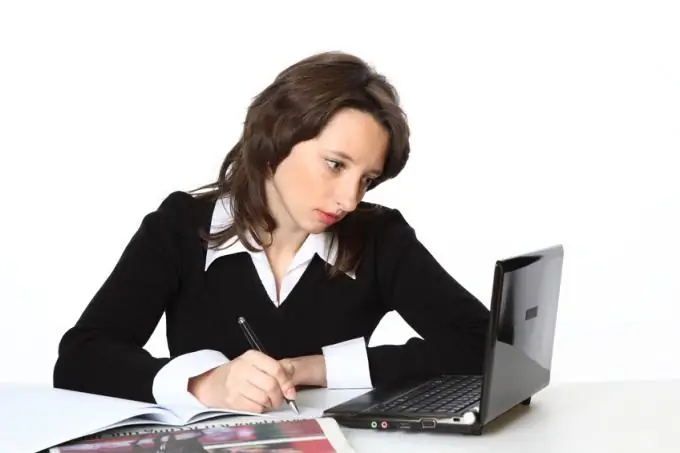 Necessary
Statement of claim, annexes to it
Instructions
Step 1
If you are a party to such a conflict, the main thing to remember is the competent drafting of a statement of claim to determine the share. The success of further proceedings and how fully your requirements will be satisfied depends on this. It is not as easy as ordinary citizens think.
Step 2
To draw up a legal claim, it is not enough just to take a ready-made template and enter your data into it. It is necessary to describe in as much detail as possible the current situation and what exactly you want to get from the defendant. Therefore, you should not rely on your own strength in this matter.
Step 3
Seek help from a qualified lawyer. It is he who will help protect your rights in accordance with the current legislation. Often there is an unspoken rule in court proceedings - everyone has their own truth. And if your defendant's lawyer turns out to be more literate and resourceful, you can lose the case and receive a share that is not due to you, but much less or nothing at all, even if initially you demanded what is due to you by law.
Step 4
Gather all the documents that accompany your statement of claim. A lawyer will give you a list of them. In addition, you will need to make a copy of the statement of claim, which the defendant will receive, as well as attach a receipt for payment of the state duty, which is charged when citizens apply to court.
Step 5
After the statement of claim is drawn up and the necessary documents are collected, you can submit them to the office of the district court. It is also better to entrust the implementation of this stage to a specialist so that all legal formalities are met and your application is registered.