Since September 1, 2006, the law regulating the rules for registering rights to real estate has established for citizens a simplified procedure for registering ownership of certain types of real estate, in particular, individual garages. The law on the so-called dacha amnesty applies to those who received rights to land before 2001. For registration of rights to these objects, reduced rates of state duty have been established. Registration in the ownership of a garage in a simplified manner is as follows.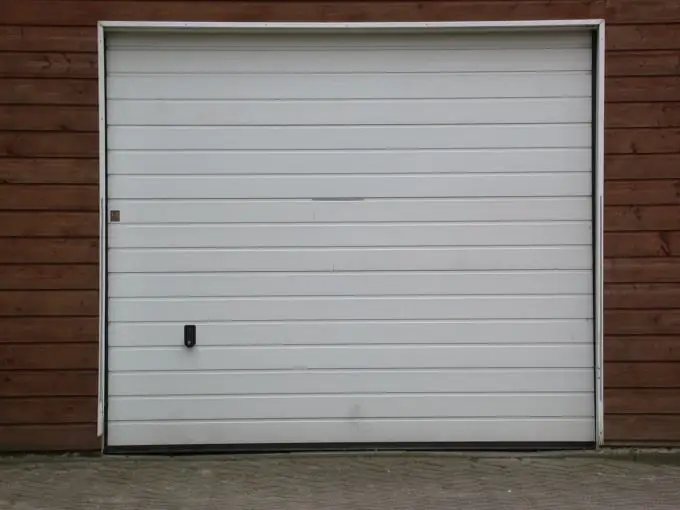 Necessary
title document for the land plot - cadastral plan of the land plot - receipt of payment of the state duty
Instructions
Step 1
Take ownership of the land on which the garage is located. To do this, you need to provide a title document. This can be an act, an extract from a household book, a certificate of land provision issued by government agencies. The land must be in the possession of a citizen in inherited life possession, in ownership or perpetual use, or a specific type of right to a plot of land is not specified. Be sure to attach a cadastral plan for the land, certified by the Cadastral Chamber.
Step 2
Fill out the documents confirming the construction of the garage and which contain its description. For a garage, such a document is a declaration of an immovable property. This declaration must include information about its location, name, purpose, total area, number of storeys, materials used for the external walls of the immovable property, its connection to engineering networks, the year of construction, and the cadastral number of the land plot.
Step 3
Pay the state fee to register your garage title.
Step 4
Submit an application for registration with the above documents attached to the Rosreestr department.
Step 5
You will receive a certificate of ownership of the garage no later than 10 days from the date of delivery of the documents.