The work of a private detective is not at all exciting adventures, pursuit, shooting, etc. They are only allowed to carry a gas pistol and a can. This work is difficult, requiring patience, attention, endurance. To become a private investigator, you must first obtain a license.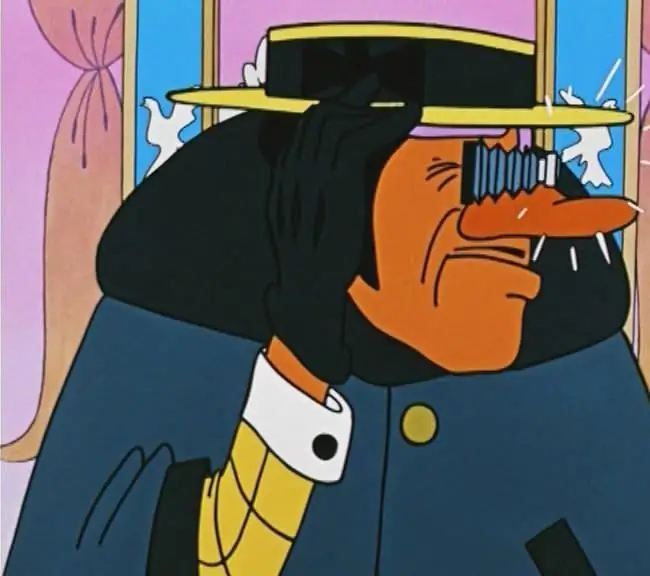 Necessary
Passport, diploma, medical certificate form No. 046-1, application, money, photographs
Instructions
Step 1
The activity of private detectives is a business activity, therefore, you must first register an individual entrepreneur. To do this, fill out an application for registration as an individual entrepreneur, pay the state fee and submit documents to the tax office. Within 5 working days, the registration authority will make a decision on registration. In Rosstat, you will need to receive a letter with statistics codes, open a bank account, and make a seal. SP can work without printing.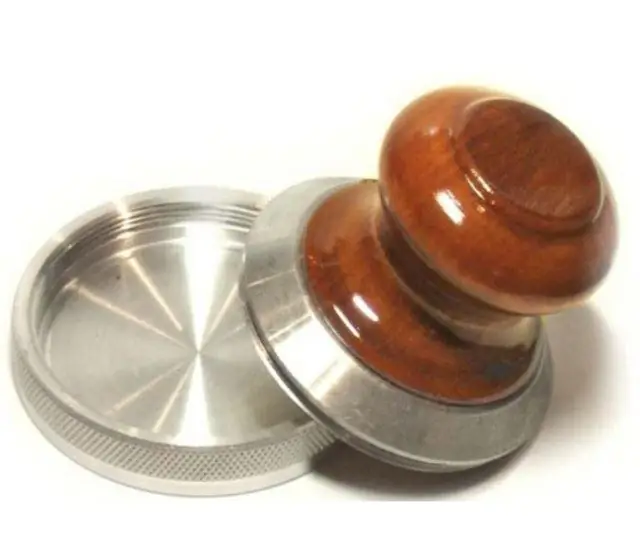 Step 2
All private detectives are required by law to undergo fingerprinting (fingerprinting). To do this, you need to contact the district police department. They will help you write a statement and send you to the appropriate department.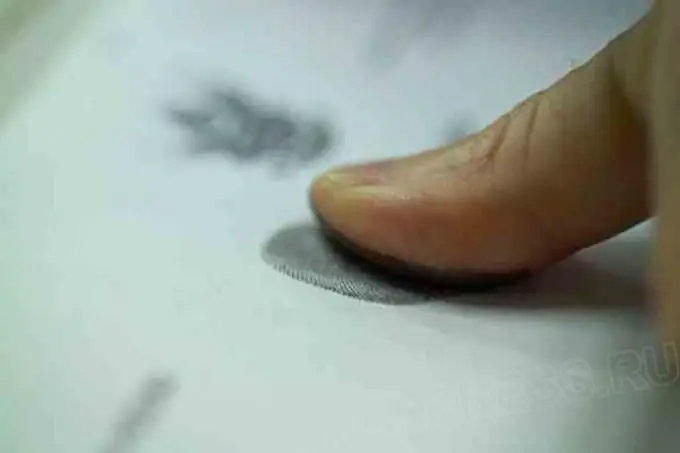 Step 3
In the same department of internal affairs, you need to pass a theoretical examination for suitability for detective activity. Detective candidates will be offered one of the test options. The decision of the commission is drawn up in a protocol. If you did not pass the exam, the commission will appoint a date and time to re-take.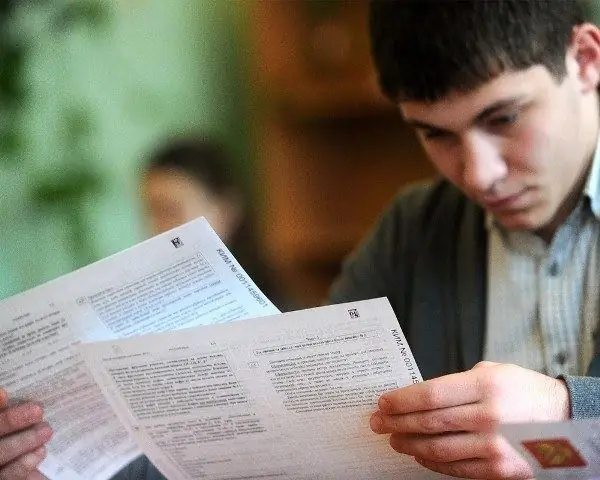 Step 4
The license is issued by the internal affairs bodies at the place of residence. To do this, you need to apply there with an application. Attached to the application:
- passport of a citizen of the Russian Federation;
- a questionnaire;
- medical certificate in the form No. 046-1. It will be issued in any medical institution. You will need to undergo a medical examination and have a 3 × 4 photo with you;
- a diploma of legal education, documents confirming the passage of special training or work experience in operational or investigative bodies for at least 3 years;
- a receipt for payment of the state duty.
A license may be refused if:
- a citizen has not reached the age of 21;
- is registered with a narcologist or psychiatrist;
- there is a conviction for committing an intentional crime or charged with committing such a crime, if the case has not yet been considered by the court;
- the citizen was dismissed from the civil service, judicial and other law enforcement agencies on compromising grounds;
- by virtue of his professional activity, he exercised control over private detective and security activities, if 1 year has not passed since the moment of dismissal.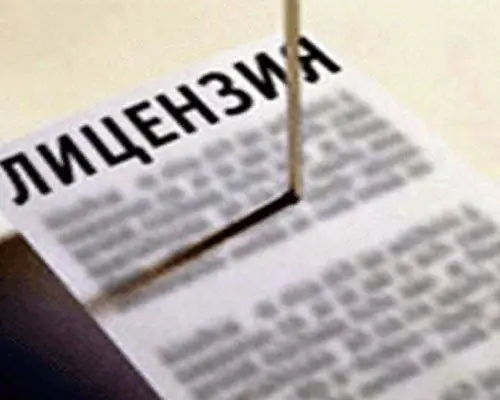 Step 5
All detectives and detective agencies are required to have a charter, which specifies the types of activities. Private detectives carry out the following activities:
- search for missing citizens;
- search for missing property;
- clarification of the circumstances, personal data;
- collection of information for business negotiations about unreliable, insolvent partners;
- collection of information on criminal and civil cases.
When collecting information on criminal cases, the detective must notify the prosecutor, investigator or court.