Many universities in the country train and graduate managers of various specializations. However, in Russia the understanding of the managerial profession is somewhat different from the global interpretation. So where to send a resume to a person with a degree in Management in a diploma?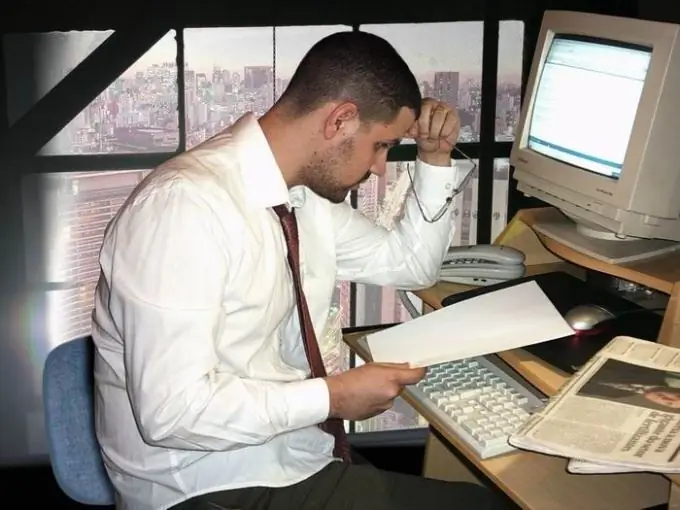 Instructions
Step 1
Despite the fact that in Russia almost all office employees are traditionally called managers, the country's higher educational institutions still train specialists in managing certain processes. This can be manufacturing, trading, developing new products, organizing events, managing restaurants or hotels, and financial activities. There are many options for managerial specializations, but the point boils down to the fact that universities teach precisely the ability to manage subordinates, motivate them, set tasks and achieve their fulfillment.
Step 2
There is a traditional division of managers into three levels, from lowest to highest. A lower-level manager is the youngest boss in an enterprise or organization, who controls the direct executors of work, middle-level managers organize the work of their subordinate managers, and top-level managers include employees in positions of various directors.
Step 3
Naturally, immediately after receiving a diploma of higher education, it is almost impossible to become a commercial or executive director; you will have to start from the lowest level. Of course, ideally, you need to look for a job that implies managerial activity, but in practice it most often turns out that a person with no work experience can only apply for a job vacancy. However, in such a situation there is also a plus, since you will have the opportunity to get acquainted with all the intricacies of the processes occurring at the enterprise. And since you already have knowledge of HR management, it will be easier for you to move up the career ladder.
Step 4
When choosing a place to work, it is better to focus on large companies, since career growth in them is most likely, and, as a rule, such enterprises are much more stable. Unfortunately, at first you will have to agree to a fairly low level of wages, but if there is a real prospect of higher incomes, high income can be sacrificed for now.
Step 5
It is advisable that your job be as relevant to your specialization as possible, because, for example, a financial manager will still have to be retrained as a restaurant chain manager, because each field of activity has its own nuances.