There are three levels of learning: imitative, modeling, and free. At the imitative level, the novice observes the actions of the specialist in the work setting and tries to repeat them. The modeling level involves the creation of educational models and analysis of typical situations. At the free level, a new employee is thrown into the water, allowing mistakes to be made.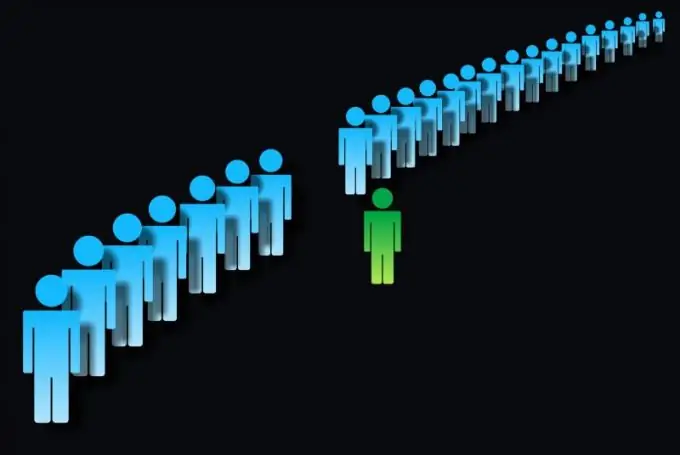 Instructions
Step 1
Define the entry level of the intern. People get jobs from different backgrounds. During the testing process, it is necessary to identify weaknesses that may prevent an employee from successfully performing work duties. To identify weaknesses, use theoretical questions and practical exercises, the results of which will show in which direction to lead the training.
Step 2
Find out which level and learning method is best for the employee. Extroverts like to study in groups; introverts prefer one-on-one communication or self-study. The speed of assimilation of information by students depends on the correct choice. In order not to be mistaken, test the person on an imitative, modeling and free level. Ask when the employee experiences less stress and enjoys the learning process. Take this level as a baseline for further study.
Step 3
Create a basic learning plan based on the results of the first step.
Step 4
Guide the beginner through theoretical and practical exercises. After working on the basic level, use the two remaining levels to reinforce the skills you have learned. Now the employee will not experience great stress, because the main training took place in a comfortable environment.