The first problem that a university graduate has is finding a job. Many employers prefer to have employees with work experience, so it is very difficult for a graduate to find a job.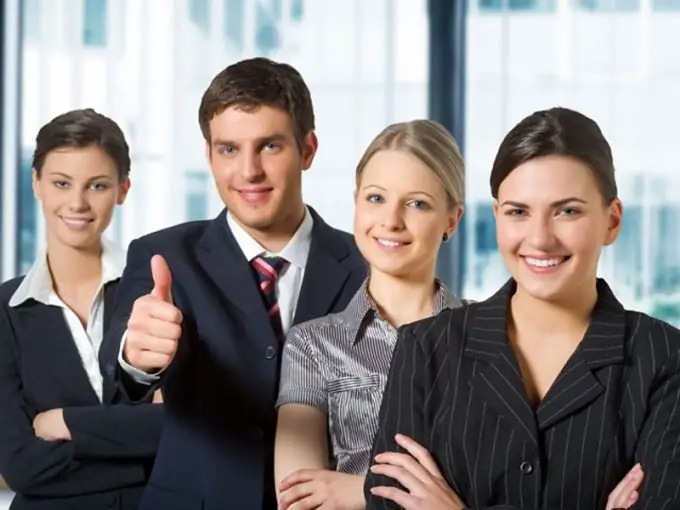 Instructions
Step 1
First you need to decide what is more important to you at the moment: high wages or advanced training.
Step 2
To get even the slightest experience in your specialty, you should, at the time of training, undergo an internship in some firm or company. At the same time, by studying additional literature and observing the work of employees, you will improve your skill level and increase. In this way, you will kill two birds with one stone: study your profession not only in theory, but also in practice, while receiving a small income, and also gain work experience. If you show diligence and show yourself positively in the company, then there is an opportunity with the received respect to remain in this company as a full-fledged employee.
Step 3
Be serious about choosing a future job. Consult and find out which companies have career opportunities and choose the best option.
Step 4
To draw the employer's attention to your person, you need to write a resume correctly and competently. Ask how it should look. It is with the resume that the acquaintance with you in this company begins.
Step 5
When meeting with an employer, do not seek to get everything at once. The presence of additional skills, knowledge of languages ​​or a red diploma is a big plus. A graduate must understand that as a specialist and professional in his field, he is still weak, so during the interview, try to show your capabilities and inner potential, and not the ambitions of a valuable employee.
Step 6
The search for a future job for a newly minted specialist should be taken very seriously. You can find a job for a graduate that will meet all the requirements in newspapers, on the Internet, at the labor exchange, or on the advice of friends. Use all the opportunities, not neglecting even the advertisements on the street and on the organizations themselves.