There is no work certificate, obligatory for all occasions. But there are some requirements: both to the design and to the content. The most frequently requested one can be called a certificate for the embassy, which must be attached to the set of documents for a visa at the request of the consulates of many countries.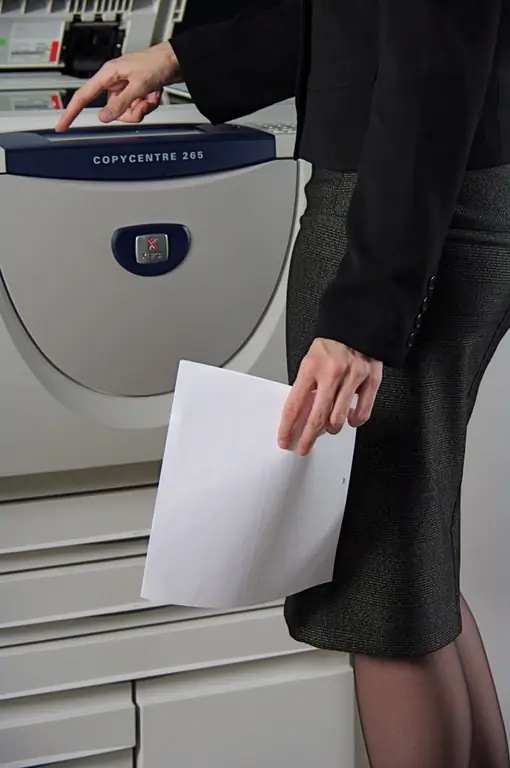 It is necessary
- letterhead;
- computer;
- Printer;
- HR documentation for the employee;
- fountain pen;
- seal.
Instructions
Step 1
The requirements of different consulates for this document may vary, but are generally similar. The certificate must be on letterhead, and in some cases, contain other details of the organization, in addition to the name, address and phone numbers, certified by the signature of the head of the organization (or his substitute) and its seal. It is also advisable to indicate the consulate of which country the document is addressed. Although the option "at the place of demand" (the addressee is usually written under the "heading" of the form in the right corner) usually does not mean that the document will not be accepted. The title of the document should be "REFERENCE". If the organization keeps records of such documentation, you need to assign it an outgoing number, which is reflected in a special field of the form. The date of the certificate is obligatory.
Step 2
The certificate usually needs to reflect from what time the employee has been working in the organization, permanently or temporarily, what position he holds, what is his average earnings (some consulates require you to indicate income not only for a month, but also for six months or a year, but more often monthly is enough). Confirmation may also be required that the employee will be granted leave for the duration of the trip, and in some cases, the date on which he must begin work.
Step 3
The text of the certificate may look something like this: "I hereby confirm that Ivanov Ivan Petrovich has been working at LLC"Horns and Hooves"since December 1, 2010 and currently holds the position of sales manager. is 40 thousand rubles per month before taxes.
During the trip Ivanov I. P. the next vacation will be granted, after which he must start work no later than August 14, 2011".
Step 4
If the form does not have a date field, place it above the text of the document. If available, it is filled in, if possible, on a computer or by hand. Print the ready-made certificate, put down its number by hand, if necessary. Sign the document with the signature of the head of the organization and the seal. After that, the certificate is ready for submission at the place of request.