The collection of alimony debt can be carried out in several ways, including the adoption of restrictive measures in relation to the debtor himself, his property. Often a mandatory preliminary measure is the search for the alimony payer, who, due to his bad faith, is hiding from the performance of the corresponding obligation.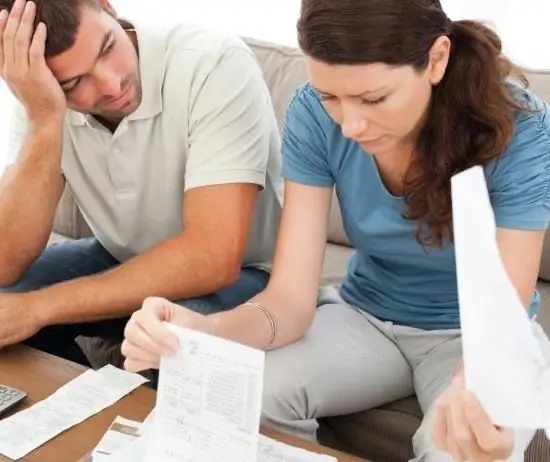 The legislation on enforcement proceedings allows bailiffs to use a whole arsenal of tools aimed at collecting alimony arrears. After receiving a writ of execution and initiating proceedings, the primary task is to determine the location of the debtor, his current place of work. Since alimony payers at the stage of their compulsory collection often leave their families, can move to another locality, change their place of work or sell property, this task becomes quite difficult. For the purpose of tracing the debtor, the contacts of his relatives and acquaintances can be checked, inquiries can be made to the competent state authorities about the presence of this citizen's property (real estate, vehicles).
What measures are taken after the discovery of the debtor?
If it was possible to find the alimony payer, the bailiffs send him a demand for voluntary repayment of the debt within a certain period. If the specified requirement is not fulfilled, the bailiffs collect an enforcement fee from the debtor, after which a new term is established for the execution of the court decision. If the specified period is missed, the writ of execution is sent without prior notice to the debtor's place of work, as well as to credit organizations, where he may have accounts and deposits. Employers or banks are obliged to perform the actions prescribed by law upon receipt of the relevant documents. So, compulsory deductions will be made from the debtor's salary, and funds from the account or deposit can be used to pay alimony in full.
What additional measures can be applied to the payer?
If such methods do not lead to a positive result in the form of repayment of the alimony arrears, the bailiffs can arrest the debtor's property. Such arrest is carried out at the request of the party interested in receiving payments or at the initiative of the bailiffs themselves. After the inventory and seizure, the property can be forcibly sold, and the proceeds will be used to fulfill the obligation. In addition, the bailiffs can restrict the debtor from leaving the territory of the Russian Federation, as a result of which the latter will not be able to leave the country until the debt is fully paid. This restrictive measure is effectively applied even in cases when it is not immediately possible to find a payer.