Obtaining a license to trade in alcoholic beverages is not easy. This procedure is lengthy and requires certain practical skills. You can contact a law firm that will undertake to help in obtaining a license, but you can do it yourself.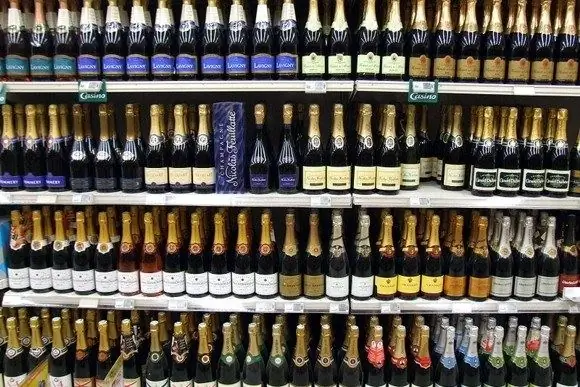 Instructions
Step 1
To purchase a license to trade in alcoholic beverages, you need to collect a significant package of documents. The list can be obtained from the licensing authorities. It includes more than twelve certificates and documents.
Step 2
Write an application for a license to the appropriate department. Attach copies of all constituent documents, as well as certificates of registration and registration with the tax authority.
Step 3
Get a certificate from the tax office about the absence of arrears in fees, fines and penalties. Please note that this certificate is valid for 90 days.
Step 4
The place of trade in alcoholic beverages must comply with sanitary and epidemiological standards, about which it is necessary to take an opinion from the SES.
Step 5
Call a fire safety specialist who must make an opinion on compliance with the relevant regulations.
Step 6
Enter into a security contract if you intend to sell alcohol containing more than 15% ethyl alcohol. This agreement must also be attached to the license application.
Step 7
Make a copy of the cash register record card.
Step 8
Take care of the lease or title deed for the premises in which the alcoholic beverages will be sold.
Step 9
After submitting an application and a package of documents for a license, a commission should visit you, which will check the institution for compliance with the norms and requirements.
Step 10
Make sure that a copy of the law "On Protection of Consumer Rights" hangs in a conspicuous place in the trading floor, that fire extinguishers are in good working order, there is a safe, and a floor plan of evacuation. They can check the log of sanitization of the premises from rodents, as well as the availability of sanitary books from sellers.
Step 11
The license is given for a period of one to five years. Depending on this, the amount of the fee will vary. It also depends on the type of trade and the number of outlets.
Step 12
Then the license can be renewed, and the procedure is greatly simplified. To do this, you should submit an application for renewal with a package of documents one month before the expiration of the license.