A person who decides to work as a guide will greatly simplify the task of finding a job if he has a special license. The type of license directly depends on where you are going to work.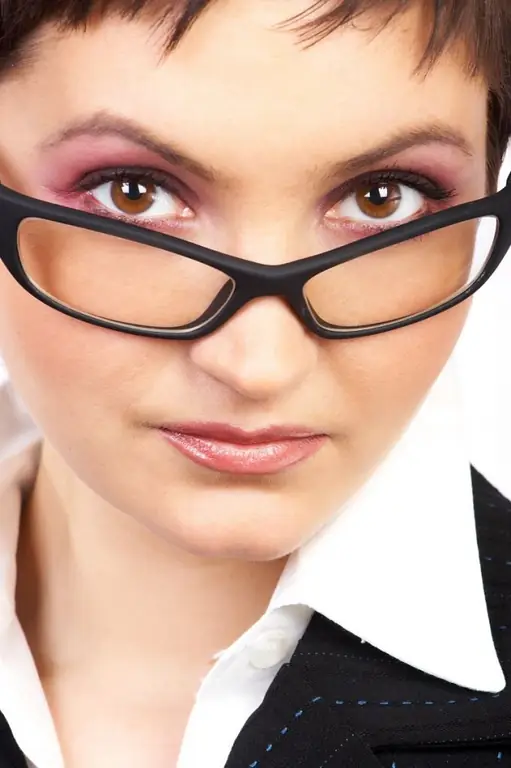 Instructions
Step 1
Decide where you are going to guide. There is no uniform certification of guides in Russia, therefore, to work in Moscow and St. Petersburg, you will need to obtain different licenses.
Step 2
Find guide training courses that will earn you the certificate you want. Such courses can be found at universities or major museums. The average duration of such courses is three to four months. For admission, you will need a degree in history or linguistic education if you want to become a guide-translator. In some cases, senior university students may also be accepted for such classes.
Step 3
Take care of obtaining a license, otherwise called accreditation. In St. Petersburg, you will need to contact the City Tourist Information Bureau. Submit there a copy of your diploma, a certificate of completion of the courses for guides, photographs. If you have experience working in the field of museums or conducting excursions, add a copy of your work record book or a letter of recommendation from your employer on the official letterhead to the package of documents. Wait for the decision of the commission, as a result of which you will be issued accreditation. Depending on your professional level, you can be certified as a tour guide or guide-translator of the first, second or third category.
Step 4
In Moscow, contact the Association of Guides-Translators and Tour Guides. There you will be able to issue a temporary license, and then, if successful, a permanent license. There is also a special document for work in the museums of the Moscow Kremlin. It can be obtained from the directorate of the museum if you already have a temporary accreditation from the association.