Surprisingly, very few people work in the specialty received at the university. Others find themselves in a wide variety of places: shipbuilding engineers work as sales representatives for foreign companies, graduate dentists run restaurants, and educators write articles for glossy magazines. But what about those who have no specialty at all? To get a job - there are enough suitable options for them in the labor market.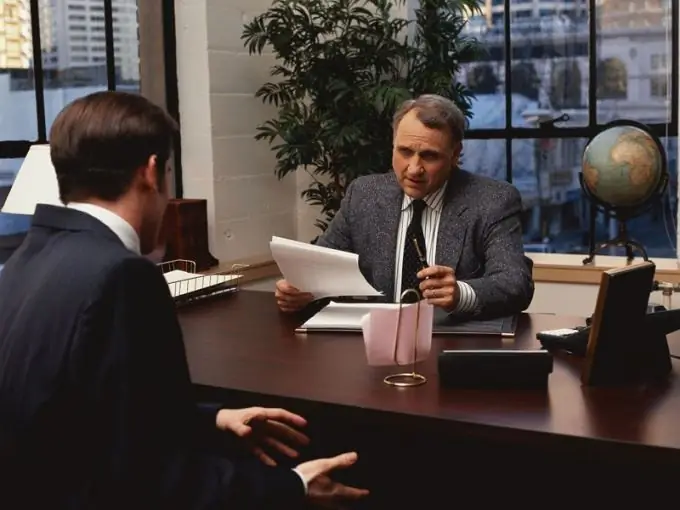 Instructions
Step 1
The easiest way is to work in low-skilled positions. Cleaners, janitors, dumpling makers and dishwashers are required everywhere. Salaries are small, social guarantees are minimal, but there are usually no salary delays. And if they do, quitting and moving to a similar position is a matter of several days, or even hours.
Step 2
Young people will be gladly hired as waiters, bartenders and baristas. No specialty is required, training takes place right at the workplace. You may need to start with an intern. The salary varies depending on the institution, in most cases you can count on a tip. By the way, the waiter is a real step in your career. If a job in the restaurant business suits you, you can become a shift manager, administrator, and subsequently a manager.
Step 3
Do you love and know how to write? You can try yourself as a freelance journalist. A journalism diploma is optional. The main thing is to correctly and coherently express your thoughts, write in the format of the publication in which you work, and understand the topic on which you plan to write. Having collected a portfolio of published works, you can apply for a full-time position.
Step 4
No special diplomas are required for applicants for the position of a seller or realtor. All the necessary knowledge can be obtained directly at the workplace. Having started work in one company, after a year or two, having gained experience and connections, you can move on to the next. Naturally, with an increase in wages.
Step 5
And finally, a sales manager is a profession that is in demand even during economic crises. The only criterion is to be able to and love to sell. Any company will gladly take such a person, especially if he is not claiming a salary, but interest on sales. A successful manager makes very good money on interest.