Along with the basic annual leave, employees can use the so-called administrative leave for valid reasons. In accordance with labor legislation, this time of rest is not paid, but the employee retains his workplace.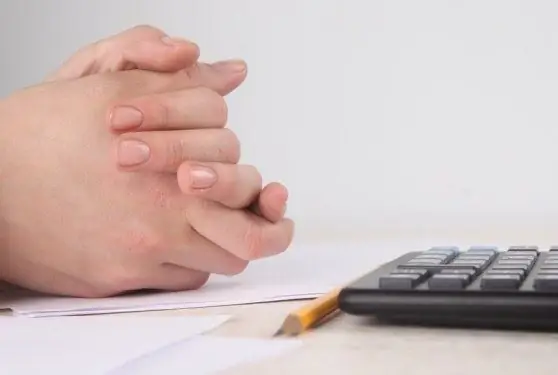 Instructions
Step 1
First of all, state a good reason why you just need to go on vacation. You can also collect the necessary documents. Let's say you have a baby. According to article 128 of the Labor Code of the Russian Federation, you have the right to take administrative leave for up to 5 calendar days. In this case, you need to provide the employer with a baby's birth certificate or a certificate from the hospital.
Step 2
Write a statement to the head of the organization. Here you must indicate the desired date of the administrative leave, duration, reason. Please indicate below which documents are attached. Date, sign and return the application to the employer or his secretary.
Step 3
After that, the leader must make a decision. If the organization in which you work has several founders, the decision on the granting of administrative leave may be made at the general meeting of the members of the Society. Find out the results from the secretary or from the manager himself.
Step 4
With an affirmative answer to the application, the employer will issue an order for granting leave (form No. T-6). Read the information contained in it, then sign and date the acquaintance.
Step 5
The employer may refuse to provide unpaid rest if your case is not specified in article 128 of the Labor Code of the Russian Federation. If the reason is spelled out in federal law, and the refusal was received anyway, apply to the labor inspectorate.