The regulation is necessary in order to clearly and in detail define the goals and objectives, as well as the procedure for achieving them for a particular link in the production chain. The rules will be the simpler and clearer the more detailed they are. When reading it, employees should not have any questions, which means that the content of ambiguous and vague phrases is not acceptable in the regulations.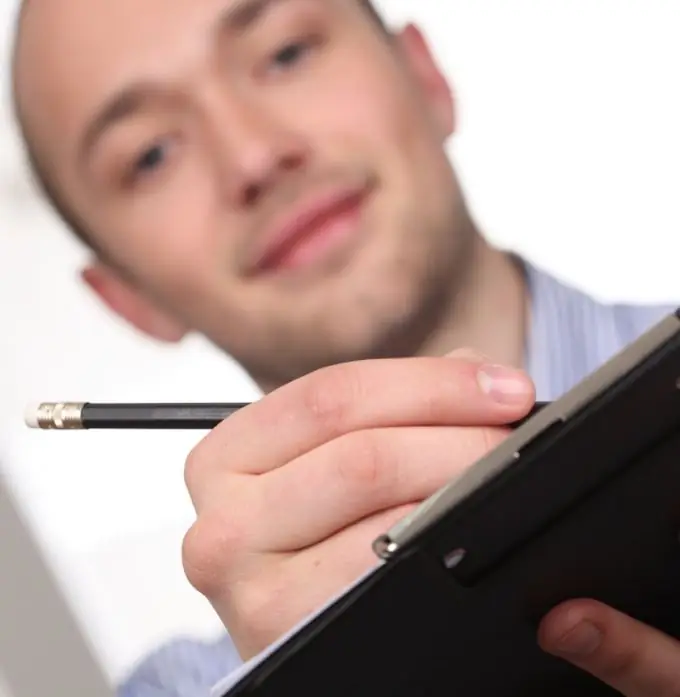 Instructions
Step 1
The process of drawing up a regulation includes several stages. First, you need to decide on the need to create a regulation in a specific situation. This document is needed if the activity subject to regulation is constantly repeated, the stages of its implementation practically do not change over a long period of time.
Step 2
Secondly, you should organize the people who will create the regulations. As a rule, it is quite difficult for one person to do this. After all, if the production process is long and laborious, then it is almost impossible to cover all its aspects. Therefore, when writing the regulations, you need to decide on those who will participate in the development, as well as appoint a project manager. It is necessary that both theorists and practitioners are present in the group so that the regulations are as objective as possible.
Step 3
Then there is a discussion and the creation of a regulation itself. It involves considering individual stages of work and fixing specific steps on paper. As a result, you should get an instruction with a detailed description of the workflow. So far, this is only a rough draft.
Step 4
After the draft has been read by all employees involved in the creation of the regulations, additions and changes should be made. It is better to discuss them together in order to draw a final conclusion on the creation of regulations.
Step 5
The finished regulation is submitted for approval by the management, and after that it is published as an independent document. If it is very voluminous, then an extract is made for each department, which indicates the provisions relating only to its work.