The labor legislation of the country is being improved from year to year. One of the main goals of this work is to protect the rights of citizens. In a market economy, employers do their best to reduce their costs, so the legislative protection of workers' rights becomes a very important task.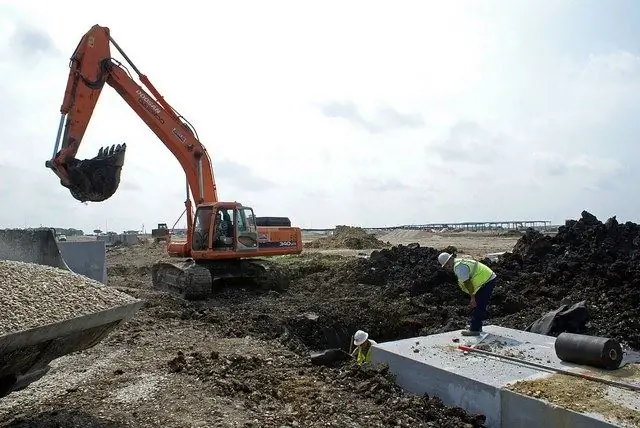 In April 2012, the Labor Code was amended on the New Year holidays in 2013 and subsequent years. The January holidays have been shortened, now they will last from January 1 to January 8. The Government of the country will, at its discretion, add two days off to certain holidays. It is planned that these will be holidays on May 1 and 9.
From 2013, sick leave in Russia will be paid not by the employer, but directly by the Social Insurance Fund. In addition, according to the plans of the Ministry of Health and Social Development, work books will be canceled in Russia in 2013. Representatives of the ministry believe that this document is outdated and is not required in the modern economy.
The Ministry of Finance plans to come up with a proposal according to which from 2013 it will be forbidden for employers to pay wages in cash. All salaries must be transferred to the employee's bank card. This method of making payments should increase tax collection and make financial transactions more transparent. An additional reason is the desire to reduce the number of attacks on workers on payday. Cash withdrawals will only be allowed if employees are in hard-to-reach areas and do not have access to banking services. It is planned that the bill on the transition to non-cash payment of wages will be adopted by the end of 2012.
At the stage of consideration is a bill that prohibits employers from dismissing workers without substantial grounds, who are dependent on disabled children under the age of 18. It will be possible to dismiss an employee only if he admits a serious misconduct.
It is planned to adopt a law according to which, in the event of an employer's insolvency, employees of the enterprise will be in a privileged position in relation to any other creditors. This means that from the funds found on the company's accounts, wage debts will first be paid to employees, and only then settlements with the company's partners will be carried out.
It is assumed that a line on compensation in case of delay in wages will be introduced into the payroll. This approach is intended to stimulate employers to pay wages on time.
The concept of teleworking will appear in the labor legislation; at present, all the nuances of the bill are being worked out.