Advertising support is a prerequisite for the successful promotion of a product or service. However, not every promotional event can give the desired result and recoup the costs. The competent implementation of an effective advertising campaign requires serious preparation.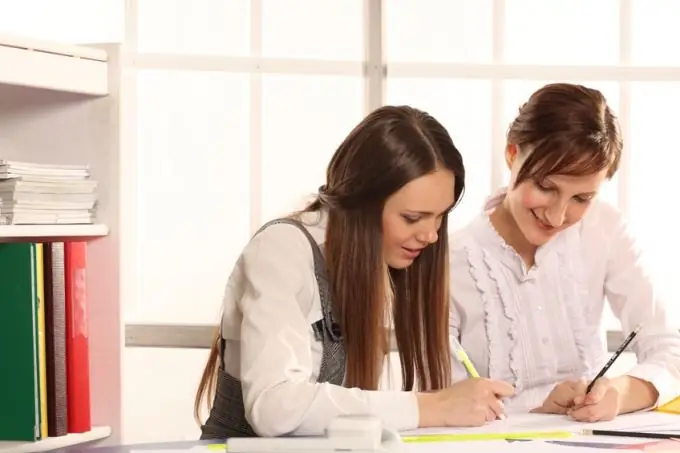 Instructions
Step 1
First, be clear about the purpose and idea of your promotion. This may be the first information about a new product with an advertisement for its unique properties, an announcement of the beginning of seasonal sales with extraordinary discounts. The reason for the advertising campaign is the opening of an additional branch store of the trading network with a parking lot or maintaining a favorable image of the advertiser in connection with a victory in a competition, a memorable date, etc.
Step 2
Plan the territorial "coverage" of your advertising event: whether it will be local ("point") or regional.
Step 3
Specify for yourself the preferences for the intensity (duration) of the advertising impact on potential consumers, correlating them with financial resources.
Step 4
Study the characteristics of your target audience - potential customers. It is useful to always keep in mind the representatives of the so-called. "Contact audiences" - those intermediaries who are not buyers of the product, but indirectly influence its implementation.
Step 5
Develop the texts of advertising messages (messages). Decide on the choice of advertising media: mass media, outdoor advertising, small printing, direct mail, and more.
Step 6
Develop an advertising budget.
Of course, the "scope" of an advertising campaign depends on the funds allocated for its organization. At the same time, the advertiser always hopes that there will be no "empty shot", and the costs will pay off. Unfortunately, no one can guarantee that the effect will be adequate to the costs. It is best to rely on common sense and consideration of all the circumstances of the current marketing situation.
Step 7
Select who will be responsible for the promotion.
Delegate the necessary authority to the people involved in the event to complete all of its tasks. Make a decision to involve specialists from third-party organizations in the campaign, if necessary.
Step 8
Draw up a step-by-step plan for the promotion, indicating the timing, schedule for the use of funds.