In accounting, to reflect the services of third parties, there is a document called "Services of third parties". It must contain all data on the cost of services, performance of work, accounting for taxes on costs.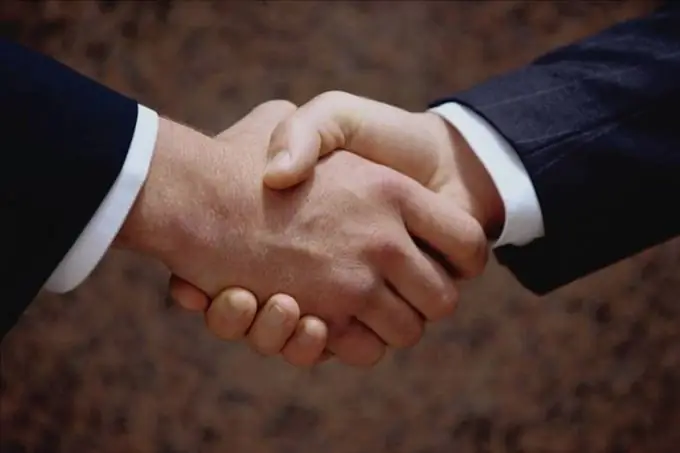 It is necessary
- details of a third-party company;
- act of work performed by a third-party organization;
- account of mutual settlements;
- the amount of the preliminary calculation;
- automated accounting system (1C: Accounting).
Instructions
Step 1
Open 1C: Accounting. In the form of the document "Services of third-party organizations" indicate the counterparty organization, the number of the agreement, the transaction and the type of mutual settlements with the company for the services provided. In the same document, indicate the requisite called "type of trade" and the number of the act of work performed by a third-party organization.
Step 2
In the journal "Selection of orders by counterparty" using the selection button, click the required document-order.
Step 3
Enter the data on the basis of the "Invoice", and fill in the "Order" line in accordance with the "Invoice".
Step 4
In the tab titled "Additional", specify the account of mutual settlements, the VAT rate for the variable "Type of VAT" and the analytics of gross expenses.
Step 5
If you need to edit the prepayment amount, check the box "Specify the prepayment amount manually". After that, manually enter the amount of this payment.