There are many types of earnings. Not all of them are associated with the implementation of some kind of labor activity. One of the exotic ways to improve your financial well-being is to profit from the exchange rate differences. Such opportunities are provided, for example, by the Forex market. If you are ready to risk your savings, plunge into the depths of the world of finance.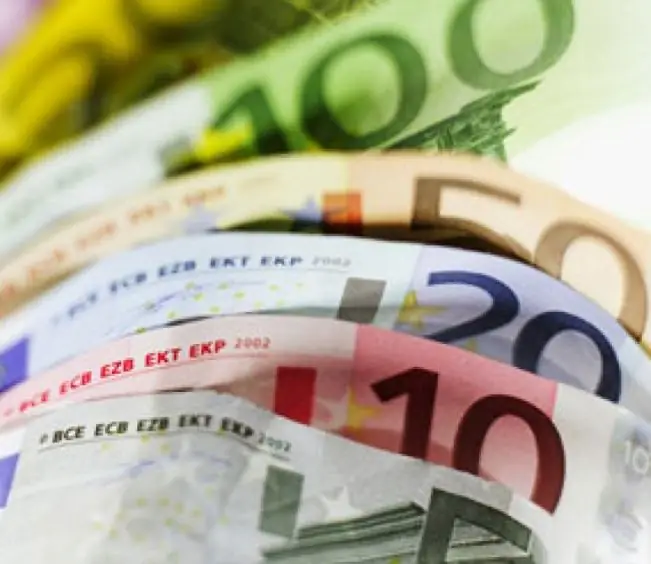 Instructions
Step 1
Before you try your hand at currency trading, be sure to go through the basics training. Currently, almost every company that provides access to transactions in the foreign exchange market provides free training in the basics of currency trading. If your city does not have face-to-face classes, sign up for distance learning courses.
Step 2
Choose a brokerage company through which you can enter the vastness of the foreign exchange market. Pay attention to the period during which the brokerage company operates and to the reviews of its clients. Beware of one-day intermediaries registered in offshore zones - in the event of financial disputes and claims, you cannot count on a favorable outcome of the case. The best broker is a domestic bank licensed to carry out exchange operations on the Forex market.
Step 3
Install trading software. As a rule, the brokerage company with which you have entered into a service agreement provides free licensed software (trading terminal). Read the instructions for using the terminal and the regulations governing trading.
Step 4
Deposit a certain amount into your brokerage account and transfer it to a trading deposit. Today, trading on the foreign exchange market is possible with several hundred US dollars on the deposit. But, as a rule, reputable companies offer to start trading with several thousand dollars. You are now ready to capitalize on changes in currency rates.
Step 5
The principles of making a profit in this case are very simple: you need to buy a certain amount of one currency relative to another at the lowest price, and then, when the rate rises, sell the purchased currency. The difference between the buy and sell price will make up your profit.
Step 6
Withdrawal of the funds earned on trading operations is carried out in accordance with the regulations specified in the agreement with the brokerage company. Please note that you will have to pay 13% personal income tax.
Step 7
Before you jump headlong into the unpredictable world of currency trading, understand that you are taking on certain risks. The market provides you with unlimited profits, but it can also deprive you of your investment in a short period of time. Get some experience trading on a free demo account before risking serious amounts of money.