The company uses a non-cash form to pay employees. As a rule, funds are transferred to a salary card. To fill out a payment order, the standard form 0401060 is used. The Ministry of Finance of the Russian Federation has developed an instruction, which is in order No. 106n. It contains a guide for the correct entry of information in the payment document.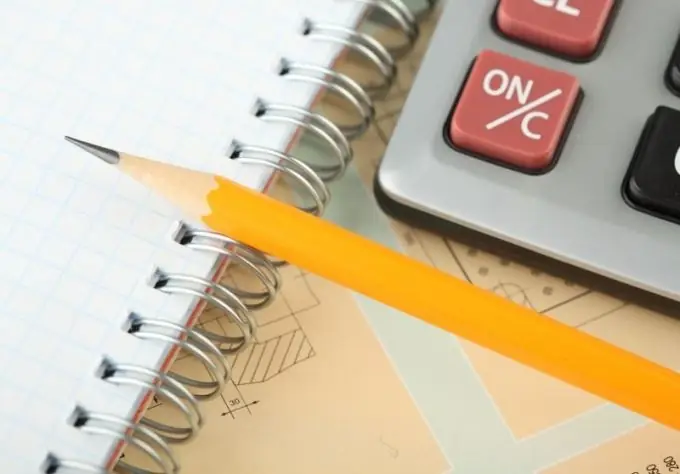 Necessary
- details of the recipient;
- payment order form;
- Order of the Ministry of Finance of the Russian Federation No. 106n;
- company documents.
Instructions
Step 1
Start the Internet Banking program. Enter the password that was assigned to the company when registering with a specific bank. Click on the "create payment order" button. Indicate the document number. As a rule, it is affixed automatically, which allows you to track the movement of orders in the future. Enter the code of the attribute, the status of the enterprise. The list of codes, their meanings is spelled out in the order of the Ministry of Finance of the Russian Federation No. 106n.
Step 2
Write the date of filling out the payment order. Enter the name of the type of payment. As a rule, funds are transferred using the Internet Banking electronically, sometimes by telegraph or post. Enter the amount of the specialist's remuneration for the worked month. Moreover, indicate the phrases "rubles" and "kopecks" without abbreviating the word. When the transfer is carried out in rubles, without kopecks, after the word "rubles" put an equal sign in quotation marks.
Step 3
Then enter the name of the company, its TIN, KPP. If the OPF of the company is an individual entrepreneur, indicate the personal data of the person who is registered as an individual entrepreneur, write his TIN. Now enter the details of the bank in which the organization has a current account, indicate the account number.
Step 4
Now fully indicate the last name, first name, patronymic of the employee to whom the money is transferred for the performance of duties under the contract. Enter the specialist's account number, as well as the name of the bank in which it is opened. Write the bank details, including TIN, KPP, correspondent account, BIK.
Step 5
In the field "purpose of payment" write salary. Indicate as a reference the date, number of the agreement (contract) that was concluded with the employee when registering for the company. Click on the "save" button, then "send". Check the correctness of filling in the payment order. Please note that the amount is debited from the account within 24 hours. Before the expiration of this period, you have the right to revoke the order. When the day after departure has passed, the money is successfully debited from the account.