Registration of a day leave is possible in one way - without pay, this is stipulated in Article 128 of the Labor Code of the Russian Federation. Leave is granted upon written application, if the reason is valid. It is imperative to obtain management consent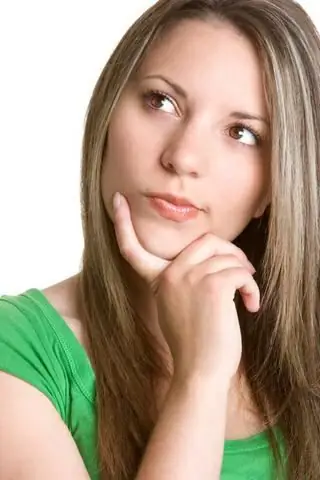 Instructions
Step 1
Talk to your management about the need for a one-day vacation. Perhaps the boss will meet you and the need for official registration will disappear. Often, one day can be arranged informally, by agreement, on account of future vacation.
Step 2
Check with the HR department of the company for a sample vacation application. In a standard application, the procedure for registration is as follows:
- Cap. In the upper right corner: "To the head (enterprise) full name
from (position) full name"
- Application. It is written in the center of the document with a capital letter: "Application".
- From the red line, with a capital letter, write:
"I ask you to grant unpaid leave for (date)."
- Be sure to include the date and signature.
Step 3
The application is signed by the head of the department (group) and transferred to the personnel department, where they must prepare an order and submit it to the accounting department.