Municipal housing that is in the use of tenants is registered for one responsible tenant. It is he who has the independent right to use housing. A separate personal account is created on it, on which all utility bills are charged and repaid. In some cases stipulated by law, it is possible to split this account, but only by changing the lease agreement.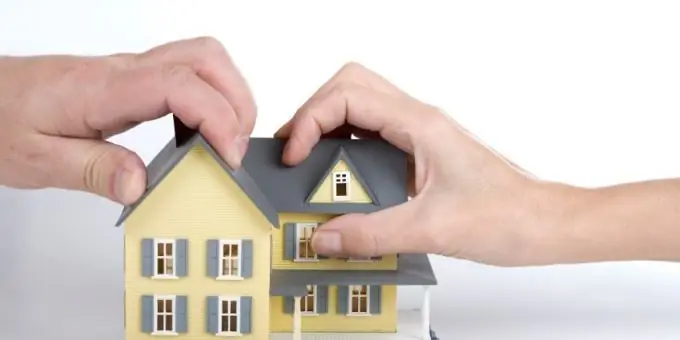 Instructions
Step 1
According to Article 61 of the Housing Code, each family member who has reached the age of majority has the right to demand the conclusion of a separate rental agreement for the dwelling in accordance with the share for which he claims. This can be done with the written consent of all other adult family members. But at the same time, the share of living space must be at least 1 isolated living room in this apartment.
Step 2
If the decision on the division is made unanimously by all tenants, then they all go to the housing office together and fill out an application indicating the reason for reissuing the personal account. The reason may be divorce, the death of the responsible tenant or his departure from the apartment, and so on. You must have a copy of your personal account, apartment plan (characteristics of the apartment from the agency for state registration and land cadastre) and a document confirming the reason for the division of the account (divorce certificate, death certificate, the provision of a separate apartment to the main tenant, etc.). Within 1 week, the lease agreements as well as separate invoices for each agreement will be ready.
Step 3
The personal account cannot be divided without the knowledge and consent of all adult family members of the employer. What should you do in this case? If there is a conflict of interest, then it is necessary to file a claim with the requirement to provide the plaintiff with the opportunity to conclude a separate lease agreement and create a separate personal account. The claim must refer to the same article 61 of the LC RF. The claim will be satisfied if the claimant has an isolated room. The claim is accompanied by a receipt from the bank confirming payment of the state duty, a plan of the apartment and a copy of the personal account.