The current legislation of the Russian Federation provides for several grounds for replacing a passport. A new document must be received upon reaching the age of 20 and 45, when changing the last name, first name or gender, changing appearance, discovering inaccuracies in the old passport, when it is lost or damaged. You should contact the passport office of the housing office or directly to the district office of the Federal Migration Service on this matter.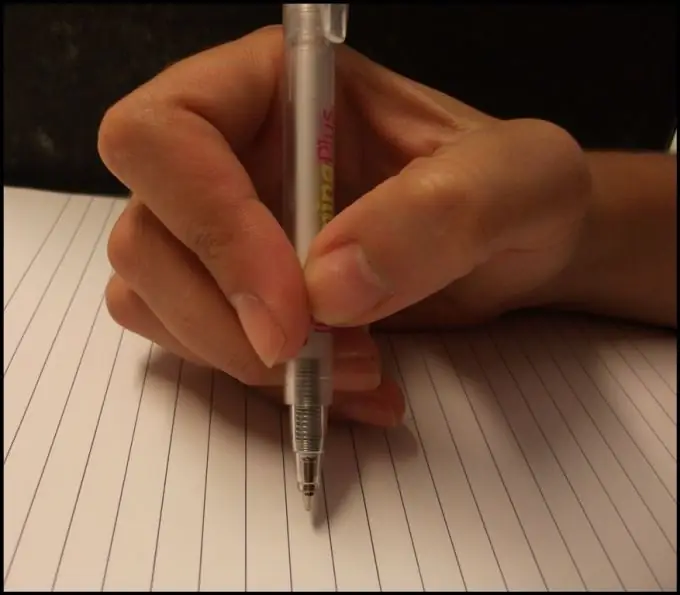 It is necessary
- old passport (unless it is lost);
- two photos;
- completed application of the established form;
- two photographs 3, 5 by 4, 5 cm;
- documents confirming the grounds for changing the passport (for example, a marriage certificate with information about the change of surname);
- documents for affixing marks in the passport (marriage or divorce certificate, birth certificates of children under 14 years of age, military ID or registration certificate for conscripts)
- money to pay the state duty.
Instructions
Step 1
Collect a set of documents as appropriate for your situation. If your old passport is not lost, then you will need it. When changing the surname, you will need a document confirming this fact, usually a marriage or divorce certificate. You will also need all the documents on the basis of which marks will be made in the new passport: a military ID or a certificate for military service, certificates of marriage, divorce, birth of children under 14 years old, etc.
Step 2
Be sure to take a photo. A passport photo will be taken in any photo studio or photo booth. The photograph can be black and white or color, but must be 35x45 mm. and light background.
Step 3
Pay the state fee for issuing a new passport. In all cases, except for the loss or damage of the passport, it will be 200 rubles, in case of loss or damage - 500 rubles.
You can find out the details for payment in the passport office of the ZhEK, the FMS department or Sberbank.
Step 4
With a full set of documents, photographs and a receipt for payment of the state duty, come during working hours to the passport office of the housing office or, if one is not provided in your area, to the FMS department. There you will be asked to fill out an application in the prescribed form. Fill it out, sign it and give it to the passport officer or FMS employee along with the documents. A new passport should be ready in 10 days if issued at the place of registration, and in 2 months when submitting documents for temporary registration.