A well-written resume on a large number of job search sites significantly increases the applicant's chances of finding the job of his dreams. Some employers prefer to look through the application forms themselves, instead of posting vacancies.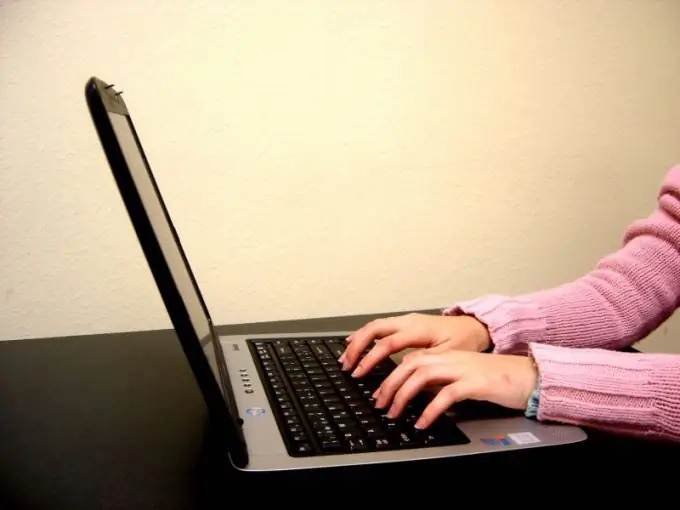 Necessary
Instructions
Step 1
Make a concise resume, indicating all the necessary contacts, a description of work and education experience, professional skills and other useful data. Provide information that is really important.
Step 2
First of all, place your resume on the sites that are on the first 3-5 pages in the search engine results. These are the most visited and popular sites. Sites with low traffic can also be useful to you, since often such resources belong to recruitment agencies. Almost the entire job market is covered by just a few job sites. Such major resources as SuperJob.ru and HeadHunter.ru are in the lead, followed by Rabota.ru, Job.ru, Zarplata.ru, Rabota.mail.ru, Rosrabota.ru. If you are a student or a beginner specialist, post information about yourself on the Career.ru website, which was created specifically for professionals with no work experience. Enter in the search engine a phrase consisting of the words "work" or "vacancy Moscow" and the name of your city, for example, "work Moscow". This will give you a list of sites that cover your region.
Step 3
There are resources on the Internet where you will be offered to post your resume on major job search sites. By paying for their services, you will get rid of the need to waste time on self-posting a resume. Services usually include registering a personal account in your name, posting a resume, establishing a subscription to vacancies you are interested in. You will manage your profile yourself, having received a login and password from your personal account. You are required to provide data for a resume, desired position, salary level, list (or number) of sites for placement, etc. But be careful to make sure the resource is trustworthy.