Many employers sooner or later face the procedure for dismissing their subordinates. To do this in accordance with the law, a number of conditions must be met. Firstly, according to the law, the last day of work is the day the order is issued to dismiss the employee. Secondly, on this day, the employer is obliged to give the employee a copy of the dismissal order and work book.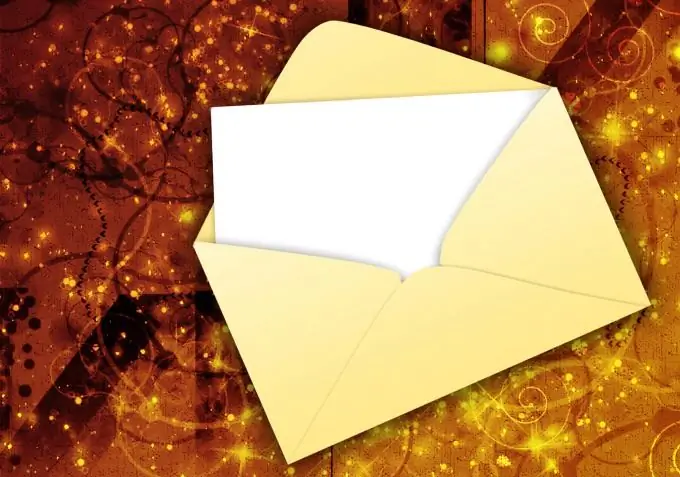 Instructions
Step 1
The employee must sign the dismissal order. If he does not want to do this and refuses to sign, then the employer, in the presence of two witnesses, must draw up an appropriate act. Witnesses sign the document, and after that a copy of the order is handed to the employee without fail. It is better to carry out this procedure in the presence of an employee.
Step 2
Then the employee is handed a work book, which contains the reason for dismissal, the date and the signature of the employer. The dismissed person also signs the receipt of the book and takes it with him. The obligation to return the document rests with the employer. If the employee is absent from work for any reason or is sick, the employer must return the book by any means within three days from the date of the order.
Step 3
The personnel department can send the work book by mail. In this case, the employee is sent a notification that he should come at a specific time and day to the address of the former place of work and pick up the document for signature. To subsequently prove this action, you need to send a letter or telegram by registered mail with notification. Having received a request from the place of work that it is necessary to pick up the document, the employee must notify the employer in writing that he agrees to come or agree to send the work book by mail.
Step 4
If the dismissed person wants the book to be sent to him by mail, the employer needs to take into account that it is better to send such documents by a valuable parcel post or by registered mail with notification. Thus, there will be a guarantee of the safety of the document and its accurate delivery to the addressee.
Step 5
If the employee does not agree to wait for the work book by mail, the employer must take measures to personally deliver it. This can be done by visiting the worker's place of residence or by calling him to the place of his former work by phone or the Internet. An employee can demand compensation for each day of delay in issuing a work book. To avoid this, you need to prepare in advance for the issuance of the document and prevent possible conflicts.