A prerequisite for traveling to other countries is the presence of a foreign passport. The procedure for obtaining a passport is quite simple, but it takes a certain amount of time. If you are registered in Omsk, you must be issued a passport within a month from the date of application.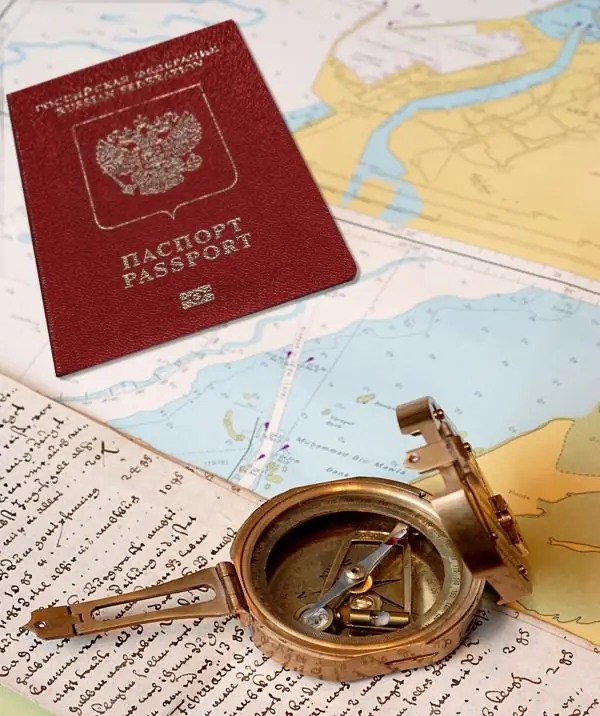 Instructions
Step 1
If you are an adult citizen of the Russian Federation, you will need six documents and three photographs to register an old-style passport. Write two copies of your passport application. There is a uniform pattern for this statement. You can fill out the application by hand or on a computer. If you are a man and you are between 18 and 27 years old, take your military ID with you. It should contain a mark that you have completed military service. A certificate from the military commissariat can serve as a substitute for the ticket. If you are a military man, obtain a standard permission from the command. Also take your passport with you, its copy and the old sample is 1000 rubles for adults and 300 for children under 14 years old. The set of documents required for issuing a biometric passport is slightly different from the old version. You will need to fill out an application for a passport with an electronic carrier of information, also in two copies. Two photographs will be enough to issue a passport.
Step 2
The photos you took with your digital camera are unlikely to work. Contact a photo service provider for help. If you do not know where the nearest photo studio is, look for a company that provides photography services in one of the large shopping centers such as Gulliver, Raduga, Metro, Omskiy. The size of the image should be 37 x 47. If you were photographed for a passport a long time ago, and since then your appearance has changed significantly, the photos may not work. In this case, you will have to do them again. Please keep your photos with care, as images with scratches and kinks will not be accepted.
Step 3
Old passports are issued by the "Department of Visas and Registrations". Each district of the city of Omsk has its own OVIR. Go to the organization that is located in the area of ​​your residence. You can also contact the FMS of Russia in Omsk at the addresses: st. Pushkin d. 138; st. Lermontov, 179a; st. Chkalova, d. 25. You can get a passport only with your personal presence. You can pick it up after presenting your internal passport.