Having entered into a legal marriage, you can take the surname of your significant other. But there are situations when you want to change your last name for some other reason. The law does not prohibit us from doing this, moreover, this right is spelled out in the Civil Code.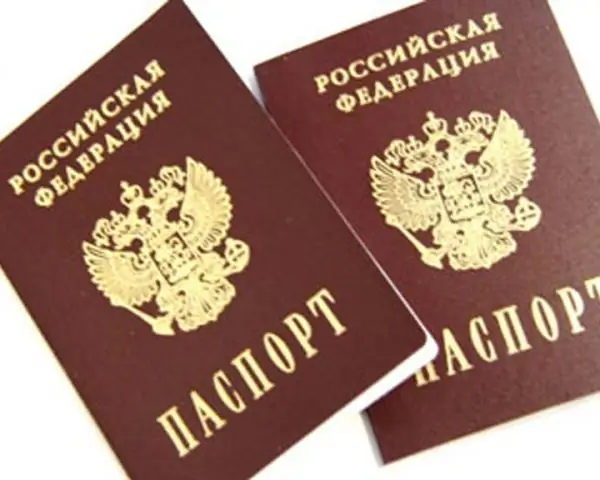 Instructions
Step 1
Submit an application to change your surname to the registry office. If you want to take the surname of your stepmother or stepfather, the surname of your spouse with whom you have been married for many years, or return your premarital surname soon after a divorce, there will be no difficulties. In the application, indicate the reason for your decision and attach a document that confirms that the name was not chosen by chance. Such a document may be a marriage certificate if you change your last name to your spouse's, or a divorce certificate if you left the last name of your ex-husband (wife) at one time. However, if you want to change your personal data due to their dissonance, inconsistency or for some other reason, no documents, other than your birth certificate, are needed, it is enough to indicate the reason for changing your surname in the application.
Step 2
Pay the state fee and attach a confirmation receipt to your application. The decision to grant your request is made within two months. Although in practice, the certificate of assignment of a new surname is usually issued earlier.
Step 3
If the registry office denied you the exercise of your constitutional right to change your surname, you can appeal the decision in court. To do this, get a document from the registry office, where the reason for the refusal is indicated in writing.
Step 4
Contact your local passport office. Fill out the application, attach 4 photos to it, a receipt for payment of the state duty, a marriage certificate or a new surname and an old passport. Within a month, your passport with a new surname will be ready.