Any citizen of the Russian Federation, when changing his place of residence, even within the same city, must contact the official responsible for registration, and in his absence, the owner of the premises with an application for registration at the place of residence. From January 01, 2011, the amendments made to the law make it possible to send this application electronically or to issue it on the website www.gosuslugi.ru.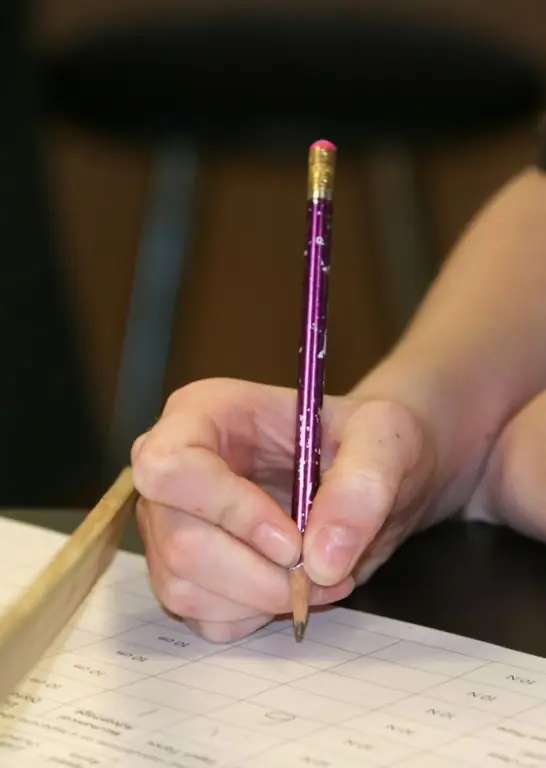 It is necessary
- passport;
- application form in accordance with Form 6;
- application of the person providing the accommodation;
- copy of the certificate of ownership.
Instructions
Step 1
You can fill out the application form for registration at the place of residence manually using a printing device or on the portal of public services.
Step 2
In the application, indicate the name of the registration authority, your full name, who provided the dwelling, your residence address, passport details, signature and date. An application for registration of a child under 14 years old is written from his legal representatives.
Step 3
Attach supporting documents, your passport, a statement from the person providing you living space, or a document confirming ownership of the application.
Step 4
The owner's consent to registration is not required if the child is registered in the premises where his legal representatives live; or he arrived at the place of residence with his parents; or with the permanent registration of a newborn in the dwelling where his parents live.
Step 5
After receiving the application, the registering authority will, within 3 days, send a notification of the registration of a citizen to the owner or tenant of the dwelling. If the owner received a notification about the registration of a citizen for which he did not give permission, he can submit an application in any form to cancel the registration. If you are leaving early, please submit a free-form deregistration statement indicating the date of departure. The application can be sent electronically or through the public services portal.