They are always waiting for mom and dad, children left without parental care, living in an orphanage. If you can give such a child the warmth of the family hearth, if you have thought of everything properly and are ready for the appearance of a son or daughter in your life, take action. Adoption is not an easy procedure, it is carried out with full responsibility before the law, so be prepared for the fact that you will need a lot of free time to collect documents.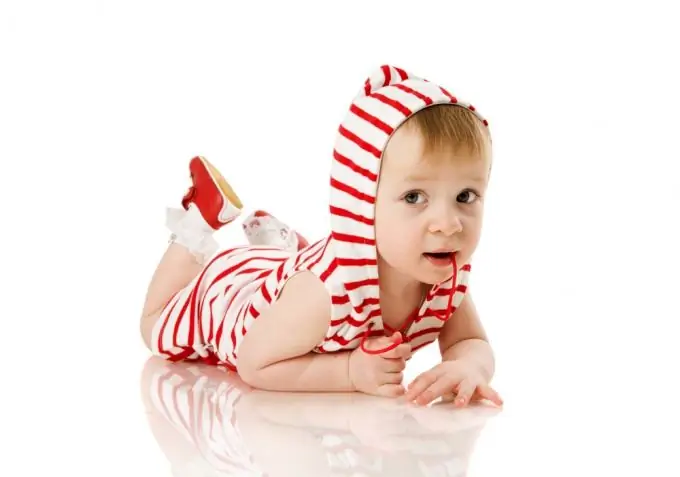 It is necessary
- passport
- extract from the house book
- marriage certificate (if any)
- medical report
- a certificate from the ATC about the absence of a criminal record
- other documents required by the department of guardianship and trusteeship
Instructions
Step 1
Contact a specialist in the department of guardianship and guardianship in your city or area. He will ask several questions about your marital status, financial situation, criminal records, health status, and will tell you if you can become an adoptive parent. Also in the department of guardianship you will be given a list of necessary documents and certificates. Among them are a passport, a certificate from work and an extract from the house book, a marriage certificate (if any), and so on. For a complete list of requirements, see article 127 of the Family Code of the Russian Federation.
Step 2
Within two weeks after you submit all the documents, your home will be examined by the specialists of the guardianship department for the suitability of the child in it. The conclusion drawn up by them will be submitted to the court for consideration of the adoption case.
Step 3
If by the main parameters you are suitable for becoming an adoptive parent, you will be asked to start searching for a child through the databases and filing cabinets of local state children's institutions. If you have already chosen a child (through social advertising in the newspaper, on television, etc.), be sure to inform the specialist of the care department about this. He will check the status of the child, perhaps the baby is already being adopted.
Step 4
Along with the package of documents, submit a standard application to the court asking the court to review your adoption case. Be sure to attend your scheduled meeting. If the court's decision is positive, then with a copy of the adoption certificate in your hands, you will be able to enter the child's details into your passport at the local registry office and get a new birth certificate for the baby.