In 2006, a law was passed regulating the rules for the privatization of land plots that are part of gardening partnerships. Now you can not only use the land provided to you once by the state, but also own it legally. Despite the actual ownership, you will have to complete several documents to register the site.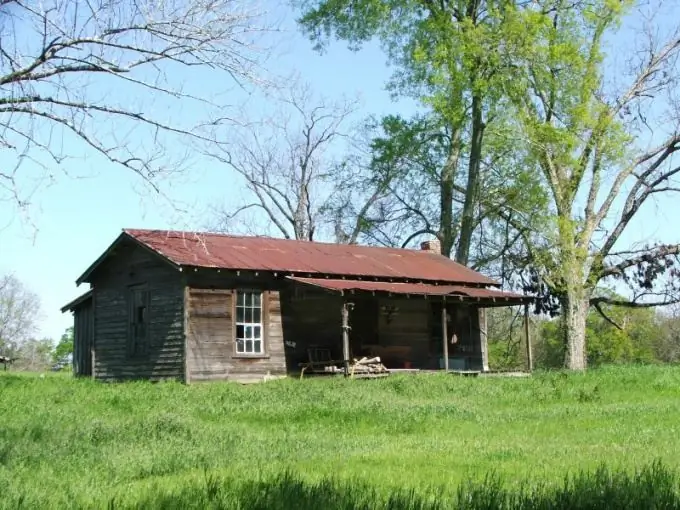 Instructions
Step 1
Call the surveyors to make a survey, measure the area and draw up a plan for your site. After that, draw up a written act in which your neighbors must indicate that they agree with the specified boundaries of the site and that you do not violate their rights.
Step 2
Contact the local department of Rosregistration with the documents drawn up by the surveyors and the act signed by the neighbors. Write a statement. The organization will review your application. If your site is subject to privatization, you will be drawn up a cadastral plan that is valid indefinitely. Instead of a cadastral plan, to register a plot, you can use the decree of the head of the garden association that your land is within the boundaries of the partnership.
Step 3
Issue a technical passport for your house (if there is one on the site). This can be done by contacting the BTI. Start registering a plot of land with a home. To do this, contact the RosRregistratsiya office again and provide a technical passport, a cadastral plan and a document confirming your right to own the site.
Step 4
If the construction of housing has just begun on the site, you need to confirm your right to unfinished construction. If there is a country or garden house on the site, you do not need to issue a technical passport for it. However, you will have to draw up an inventory of the property, listing all the buildings that are in your ownership.
Step 5
Pay the state fee and the normative value of the plot (if your gardening partnership was formed after April 1998). The formation of a non-profit organization before this date allows all participants to re-register the land assigned to them in ownership free of charge.