A passport of a citizen of the Russian Federation is the main identity document. All persons who have reached the age of 14 and live in the territory of the Russian Federation must have it. According to the Code of Administrative Offenses, the residence or stay of a citizen without an identity card entails the imposition of a fine from 1,500 to 2,500 rubles.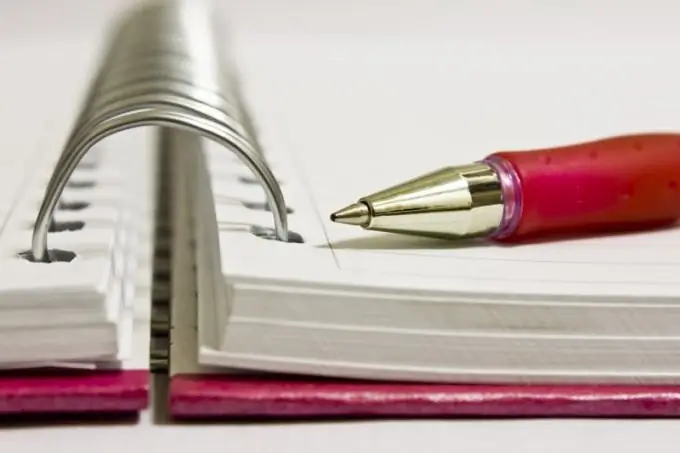 It is necessary
- application form 1P;
- a receipt for payment of the state duty.
Instructions
Step 1
Fill out the application by hand or typewritten. Your personal signature must be certified by an authorized employee. If you cannot fill out the application yourself, an employee of the registration authority will do it for you. Also, the document can be sent through the portal
Step 2
Indicate your full name in your passport application. If the last name has changed, write when and where it happened. Next, indicate the date and place of birth, place of residence, confirmed by registration, citizenship. In the field "I ask (issue) a passport" indicate why you are receiving a new document: to replace the lost one; upon reaching the age for replacement (14, 20, 45 years). If you already had a passport, in the application you need to write its data or the data of the passport.
Step 3
Take the documents required for issuing a passport and an application to the territorial office of the FMS, attach 2 photographs 35 × 45 mm. Pay the state fee in the amount of 200 rubles, in case of recovery after loss - 500 rubles. You can find payment details at the information stand in the FMS department or directly at the bank.
Step 4
When obtaining a passport for the first time, you must provide a birth certificate; documents confirming the availability of Russian citizenship.
Step 5
If you issue a passport at the place of residence, the production time is 10 days, within 2 months in case of registration not at the place of residence; or if you are recovering a lost document that was issued by another department.