Anyone who applies to the tax office at the place of their permanent residence or the legal address of the organization they represent can get an extract from the unified state register of legal entities or individual entrepreneurs. An extract for yourself will be issued free of charge within 5 days, in other cases you will need to pay a state fee.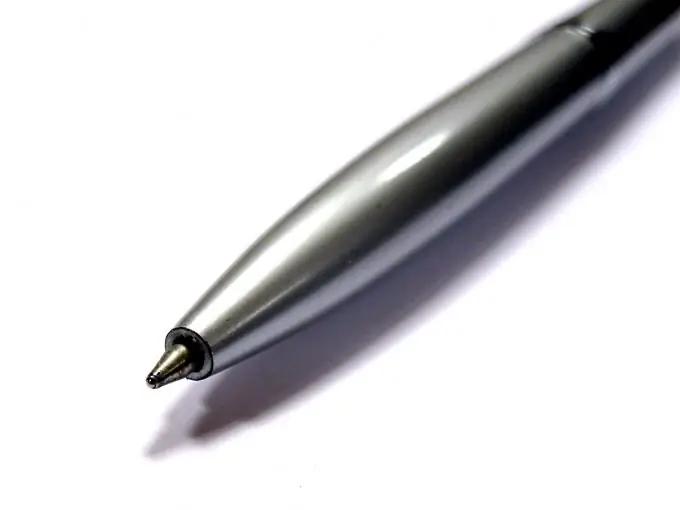 It is necessary
- a request to the tax office;
- passport;
- power of attorney if you are not an individual entrepreneur or the head of an organization;
- a receipt for payment of the state duty (in case of urgent receipt of an extract or document, not for yourself).
Instructions
Step 1
Make an arbitrary request to the tax office you are applying to. In it you need to indicate the inspection number, your data (name, registration address and TIN, if you are applying as an individual, or the name, legal address and TIN of the company when applying on its behalf), to whom the extract is provided, in the usual or urgent manner.
Step 2
If you represent an organization and are not its head, prepare a power of attorney in your name indicating the number of the tax office and the organization or individual entrepreneur for which an extract is needed. This document must be certified by the signature of the first person of your company and its seal.
Step 3
If you receive a statement not for yourself or an urgent statement, pay the state fee. You can find out its size and details for payment on the website of the regional department of the Federal Tax Service, in your tax office or Sberbank branches.
Step 4
With a package of necessary documents and a passport at office hours, contact the tax office. If your papers are in order, you will be given an extract within five working days under the normal procedure and the next business day if urgent.