An employer, when sending an employee on vacation, must complete all the necessary documents. This includes a vacation order, a vacation schedule, a personal card, and a time sheet. The last document is required for the subsequent calculation of wages and other payments. It is compiled using either the unified form No. T-12 or No. T-13.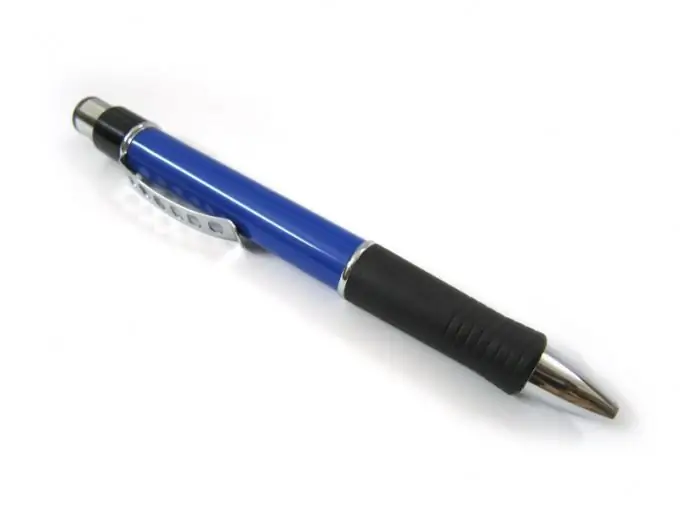 It is necessary
- time sheet;
- order to grant leave.
Instructions
Step 1
The time sheet is drawn up in a single copy by the chief accountant, accountant or the head of the organization. All marks should be entered only on the basis of supporting documents, for example, if the employee went on vacation, information is entered into the local regulatory act on the basis of the order of the head.
Step 2
Opposite the full name of the employee in the cells where you put down the number of hours worked, you must indicate the alphabetic and numeric code of the type of working time. This code depends on the nature of the vacation, because according to the Labor Code, it may differ. For example, if an employee has gone on annual paid leave, write "OT" and code 09 in the time sheet. In accordance with labor legislation, the employee may be given additional days of rest, in the normative document designate them as "OD" and 10.
Step 3
If the employee has gone on paid educational leave, this is also indicated in the timesheet. In the cells, put the letter "U" and the number 11. When the vacation is not paid, you must write "UD" and 13 in the document.
Step 4
On the basis of a sick leave, an employee may be granted maternity leave. In the timesheet, these days must also be recorded, for this, put the letter "P" and code 14 in the cells. If the employee is on parental leave for a child under three years old, indicate "OZH" and the number 15 in the document.
Step 5
The Labor Code provides for an employee to use unpaid leave. In this case, the employer must, on the basis of the order, enter information in the report card, putting down "DO" and 16 or "OZ" and 17.
Step 6
Note that non-business holidays are not tagged as vacation. They are designated as usual, that is, using the codes "B" and 26.