In order to register a land plot from lease into ownership, it is necessary to perform a number of legally significant actions. The leased land must be registered in ownership, otherwise you will not be able to officially dispose of it - sell, change, donate, bequeath, etc. Before contacting the local authorities with a statement about the desire to register the land in ownership, make a cadastral passport for it. When issuing a cadastral passport, your site will be registered and assigned a cadastral number.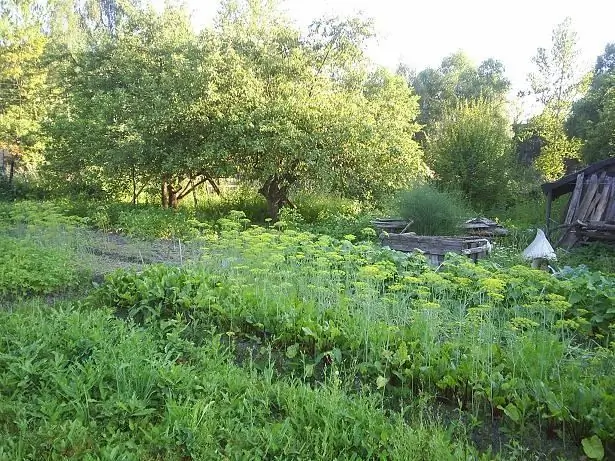 It is necessary
-identification document
-cadastral passport
- a document on the decision of the local administration
-lease contract
-receipt of payment for the site
-receipt of the state duty for the registration of the site
Instructions
Step 1
In order to make a cadastral passport for a land plot, you must obtain technical documents for it. Call an organization that deals with land management. They will make a list of the necessary work on the measurement of the site, land surveying, determining the boundaries with neighboring areas, topographic survey of the area. Based on the work performed, you will be given technical documents about the work performed.
Step 2
With the issued documents, contact the registration center for registration of land plots, cadastre and cartography - Rosnedvizhimost. On the basis of technical documents, your site will be registered and you will be given a cadastral passport for the land plot.
Step 3
With the cadastral passport for the site and with the lease agreement, contact the district administration. Write a statement of your desire to acquire a land plot in ownership. You will have to pay for the purchase of the site. Once in a lifetime, you can register a plot from lease into ownership for free. The administration will make a decision and give you a document authorizing the transfer of the plot from lease to ownership.
Step 4
With all the documents received, having written an application, contact the state registration center for the registration of real estate objects. Based on the submitted documents, your site will be registered for you and a certificate of ownership of the land plot will be issued.