The idea of ​​time tracking is not new, but it is extremely effective. To understand why time is never enough, you need to understand where it goes. Time tracking techniques will help with this.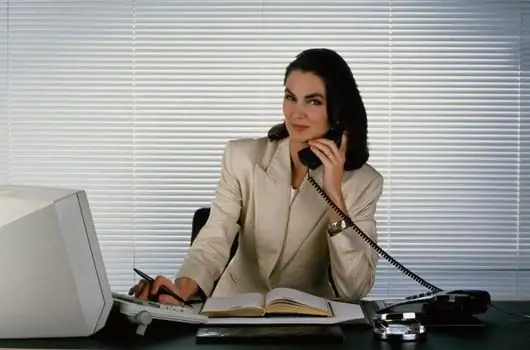 The concept of time is very abstract, so the first thing to do is to define time as something concrete, for example, relate time to food. Wasting time is the equivalent of eating junk food and junk food, while keeping track of it is a kind of food diary. This is very disciplining. Seeing on paper that every "harmless" episode of your favorite TV show costs you 20 hours a week will give you an incentive to change that.
The pluses of time tracking include the ability to identify suitable methods to increase your productivity, the ability to identify overestimation or underestimation of the time spent on any business, the development of a sense of responsibility, the ability to do more and to concentrate better on the task at hand.
To make your time tracking most productive, stick to three rules: honesty, consistency, pettiness (measure time in minutes, not hours). There are two approaches: chronographing (where you record what you are doing right now every 15 minutes) and time tracking with tasks (where you record the time each time you move on to a new activity).
Of course, it is possible to track time using digital means and without your participation, but this approach will not give a good result. So buy a nice notebook and track your time for 168 hours in a row (that's exactly a week).
Thus, by understanding where your time is actually flowing, what you spend too much time on, and on what too little, you can intelligently adjust your approach to time and become a more productive person. In addition, by making a habit of keeping a "time diary" and spending time correctly, at the end of the day, reviewing notes before bed, you will feel more satisfied, you will know that you deserve this rest.