The donation of land is formalized by an agreement between the donor and the person being donated. You can donate property that is owned, so the land plot must be demarcated, put on cadastral records and registered with the FUGRTS. To complete a transaction, you will need to prepare a package of necessary documents.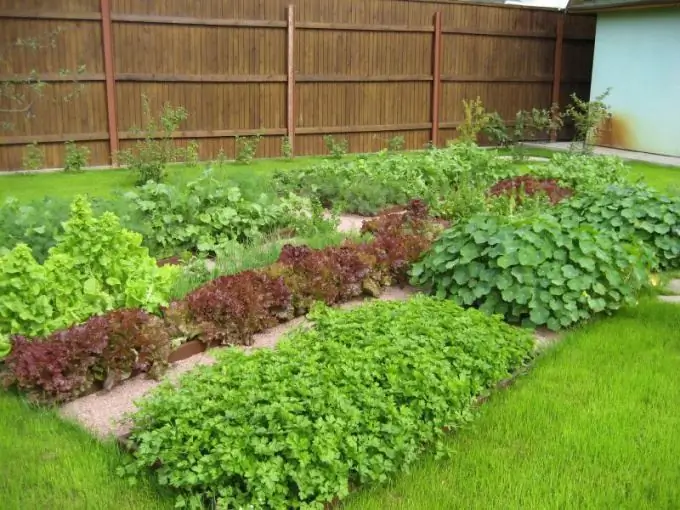 Necessary
- passport of the donor and the gifted;
- documents for the site;
- contract.
Instructions
Step 1
If you are going to donate a land plot, prepare an extract from the cadastral passport and a copy of the cadastral plan. You can get these documents from the land committee on the basis that your site is registered with a unified cadastral register, has a number, passport and plan.
Step 2
You will also need a certificate of ownership of the land plot, a certificate of cadastral value, a marriage registration certificate, if any, notarial permission from all owners, if the land plot is jointly owned by several persons (Article 244 of the Civil Code of the Russian Federation). If you purchased a plot while in a registered marriage, then a notarial donation permit must be obtained from the second spouse, since all spouses' property is shared, regardless of which of them it is registered with (article 34 of the RF IC, article 256 of the Civil Code RF).
Step 3
You can conclude a donation agreement in a simple written form, observing all the articles of the current legislation, or contact a notary office, where an agreement will be drawn up for you in compliance with all rules and laws. An incorrectly concluded contract entails its legal nullity, therefore, if you are not sure that you can take into account all the points and conclude a legally correct contract, then it is still better to contact a notary. The cost of the service is 1% of the amount of the cadastral value of the site.
Step 4
Take a photocopy of all documents. Contact the Federal Office of the State Registration Center, fill out the proposed application form, submit all originals and photocopies of the documents received.
Step 5
After 30 days, your donation transaction will be registered, and the ownership of the land plot will be transferred to the person being gifted.