Ever since Soviet times, passport offices have been famous for their not very friendly attitude towards citizens. The large volume of work, responsibility and low wages are probably the reason for the lack of hospitality towards citizens today.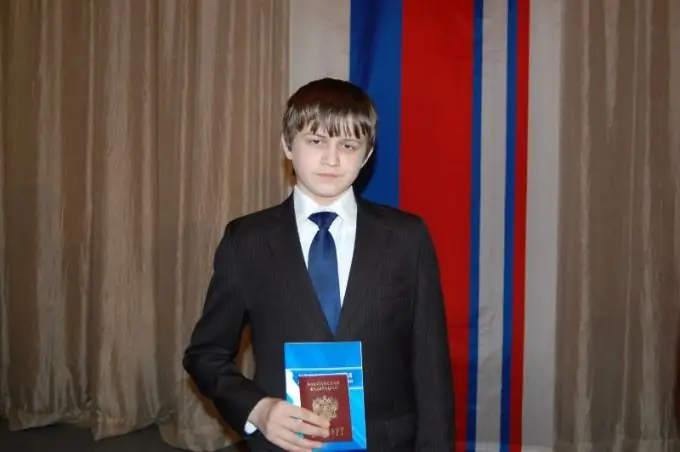 Instructions
Step 1
Passport office - the name is very conditional. In fact, this is the name given by habit to employees of management companies or housing cooperatives who accept from residents of the territory entrusted to them documents for registration at the place of residence or at the place of stay (registration), as well as a package of documents for issuing a passport or its replacement.
Step 2
The passport officer does not have the right to carry out any operations with your documents on his own. The passport officer only registers documents received from citizens. Its main task is to transfer them in integrity and safety to the division of the migration service.
Step 3
Accordingly, the passport officer is subordinate to the head of the management company, housing department, housing office - depending on the form of management in the house. Therefore, it is the director who needs to complain about illegal actions or incorrect behavior.
Step 4
All management companies are under the supervision of the district administration and the housing inspection. There is no point in complaining about the passport officer in the "housing estate", the inspection checks the work in relation to the maintenance of the housing stock, but the administration is obliged to consider your appeal. However, a complaint should be submitted there, firstly, in writing, and secondly, only if the head of the management company has not responded to your appeal.
Step 5
If we are talking about unlawful reclamation or unnecessary, in your opinion, bureaucratic procedures that you are forced to go through at the passport office, then you can also contact the migration service. For example, on the "helpline". The migration service does not have direct levers of pressure on the passport desks, but the FMS can pay attention to the behavior of employees at the commission or the next meeting, when transferring documents (and this happens on a weekly basis). In addition, if the fact of requesting extra documents is confirmed, the passport officer can be punished, because in his actions a violation of administrative regulations will be seen.