In order to draw up these rules, many eminent authors were interviewed. To the surprise of the researchers, there was a lot in common between them in relation to the work process.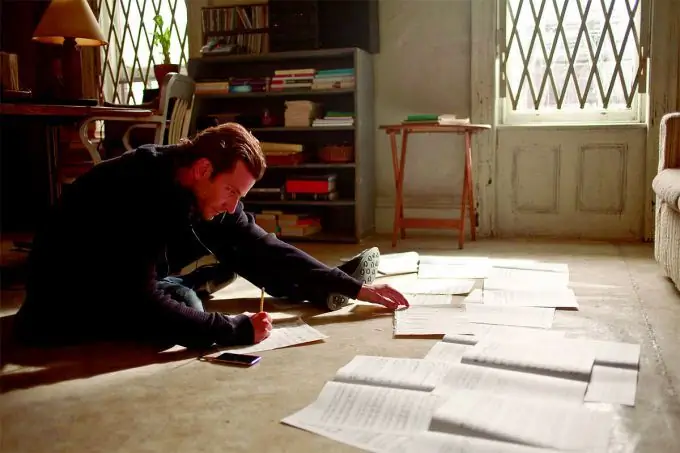 Experienced and successful writers tend to work in the morning. They are early birds, and at 7-8 o'clock in the morning they are already at work.
Each of them starts their own special ritual, which is designed to tune the brain to a productive mood. The writer repeats this ritual every time before starting to write.
They drink a lot of coffee. Caffeine activates their brains, allowing them to work better. In this way, they force the mind to search for the best ideas for their books or articles.
And finally, they prefer to work in isolation, completely shutting themselves off from the world for the duration of their creativity. Naturally, we are also talking about the telephone and about e-mail - in general, about all means of communication.
Based on this experience, a number of the following recommendations can be made.
Work every day. Little by little, but sure. You will soon notice how good the regularity is in the quality of your work.
Get up early. All night long our brain generates ideas, and it is in the morning that we are sensitive enough to catch them.
Have your own "pre-work ritual". It should be short and symbolic in order to develop a habit of mental work immediately after it. For example, you can make yourself a special cup of coffee, and after you drink it, immediately get down to work.
Isolate yourself from everything and everyone so as not to be distracted. The muse often visits alone.
Write no more than 2-3 hours a day.
Create your own work schedule. Write at the same time of day and do not work in public places, this will affect the quality extremely negatively.