From the point of view of the employee, certification is a test of professional knowledge and skills in accordance with the job description at a certain workplace, from the point of view of the employer, the ability to assess the suitability of a specialist for the position held. In order to certify an employee, the employer needs to prepare the necessary package of documents, carry out certification and make the right decision based on its results.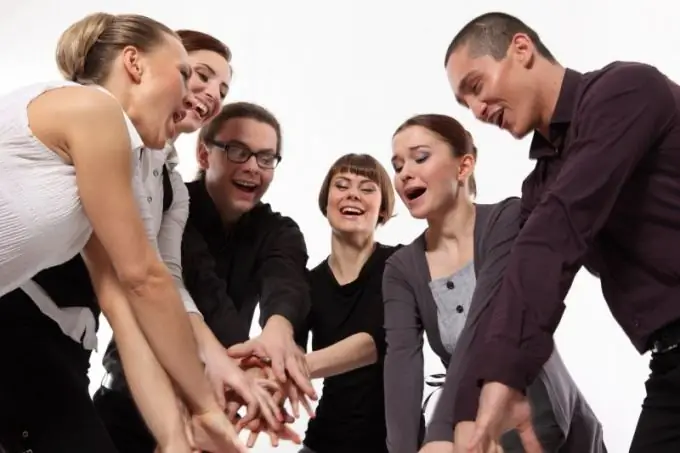 It is necessary
- documents of the enterprise;
- normative act (regulation on certification);
- employee documents;
- seal of the organization;
- a pen;
- personnel documents;
- Labor Code of the Russian Federation.
Instructions
Step 1
Prepare a statement on the conduct of certification, in which you describe the general provisions, preparation of certification, its implementation and results. This document is a local normative act that is developed by the personnel department, the head of the structural unit, taking into account the peculiarities of the job descriptions of certified employees.
Step 2
The decision to conduct certification is made by the director of the organization, who must issue an order. In this document, you should indicate the purpose of the certification, the grounds, enter the surnames, names, patronymics, positions held by persons who will be members of the certification commission. Usually, these are assigned to the heads of the departments where the workers work, as well as the head of the personnel department and an outside specialist. In the administrative part, it is necessary to assign responsibility to the personnel officer to draw up a certification schedule, and to the heads of structural divisions - to prepare a list of employees who should be certified. Certify the document with the seal of the company and the signature of the director of the company.
Step 3
Draw up a schedule for the certification, in which you enter the last names, first names, patronymics, job titles of employees who should be certified, as well as the expected date of its holding. The head of the personnel department has the right to sign the document, the director of the organization approves the schedule.
Step 4
Familiarize employees with the schedule and order of the director against signature at least one month before the actual date of the certification. A cadre employee should prepare an extract from the employment, copies of documents on education, advanced training, the head of the structural unit - a description of the employee, as well as job descriptions.
Step 5
Conduct certification in accordance with the regulations on it, enter the necessary information in the certification sheet. The commission should draw up a protocol on its certification results, and the director of the enterprise should issue an order in which to state the decision (leave the employee in the previous workplace, send for training, dismiss, transfer to another position).