In case of loss of a breadwinner, the state provides dependents with material support in the form of a breadwinner benefit. However, in order to receive these payments, you need to go through the necessary procedure for applying for benefits.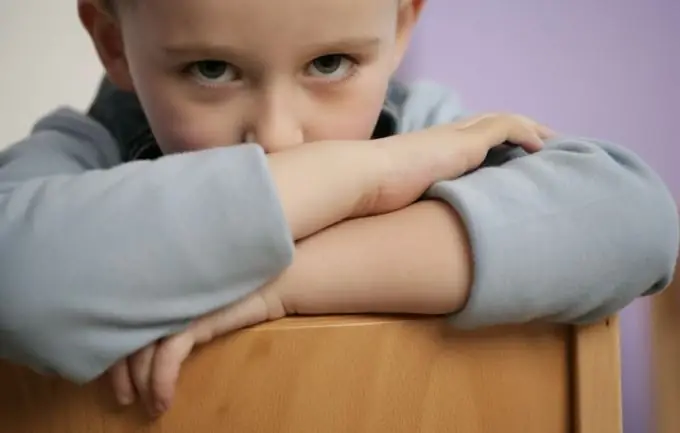 Instructions
Step 1
To apply for a survivor's benefit, you need to contact an authorized organization - the pension fund management at the place of registration and write a corresponding application on a standard form. The application must contain your details as an applicant, the details of the deceased breadwinner and all dependents. In addition, the application will need to indicate your passport data and a bank account opened in your name in order to make transfers to it.
According to the law, you have the right to send an application for the appointment of a survivor's benefit by mail, but then you will need to have it certified by a notary.
Step 2
In addition to the application for the appointment of a survivor benefit, you will need to provide a package of documents that can be conditionally divided into mandatory and additional documents (may be needed in each specific case). Mandatory documents include: a passport, a death certificate of the breadwinner, which is issued by the registry office on the basis of a death certificate, a breadwinner's work book and a document confirming the status of a dependent (birth certificate). Additional documents include: certificate of wages of the breadwinner, passport of the guardian of the dependent, document confirming the status of a single mother; a certificate confirming the fact of full-time education for dependents under the age of 23, a document confirming the fact of the dependent's disability, a court decision on recognizing the breadwinner as missing, a document confirming the loss of a source of livelihood.
Step 3
The survivor benefit is issued for the full term, during which the state will pay it. For dependents who have not reached the age of majority, there are 2 stages of receiving benefits: until they reach the age of 18 and until they reach the age of 23 (in the case of full-time education). Dependents with a disability will receive benefits for the duration of the disability. A specialist in the management of a pension fund, when registering an application for the loss of a breadwinner, must explain to you the period that the benefit will be issued.