The legislation of the Russian Federation provides for the possibility of obtaining benefits in the event of the loss of a breadwinner. Thus, the state seeks to alleviate the changed financial situation of families in trouble.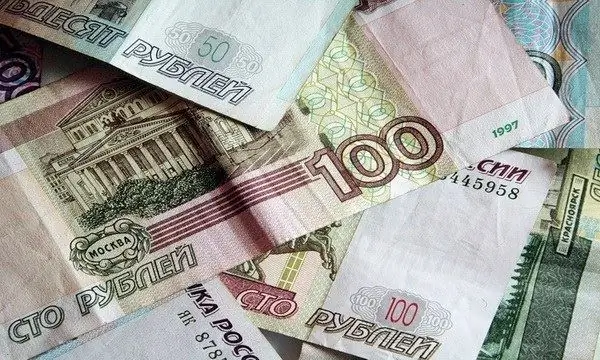 It is necessary
- passport;
- death certificate;
- work book of the deceased, income statement.
Be prepared to provide additional documents (upon request):
- certificate of marriage or divorce;
- birth certificate of the child;
- SNILS;
- certificate of disability.
Instructions
Step 1
Individuals who were fully dependent can expect to receive a survivor's benefit, while they must not reach the age of majority or, in some cases, 23 years old (if the person left without care is studying full-time). Make sure the dependent has not lost eligibility yet.
Step 2
Find the location of the regional pension fund of Russia at the place of residence of the deceased or dependent.
Step 3
Apply for benefits. The application form can be obtained from your place of registration or local pension fund. The application contains the passport details of the applicant, the deceased and the remaining dependents. You also need a bank account to which payments will be made.
Step 4
After accepting the application, when he will be taken for data verification, they will indicate the period for considering the application.
Step 5
Wait for the end of the agreed term, the money will go to the bank account specified in the application.
Step 6
In the event that one of the family members, who had a dependent child or a disabled person, is unknown, it will be necessary to collect documents proving this. Apply to the district court for a resolution certifying the loss of the breadwinner as missing.
Step 7
Wait a month before the court decision comes into force, then you can apply to the pension fund for a survivor's benefit.