The main constituent document for an organization of any form of ownership is the charter. According to the requirements of the legislation governing the activities of LLC, CJSC, OJSC, etc., any change in the constituent documents is subject to state registration. If this requirement is ignored, the organization may be subject to penalties.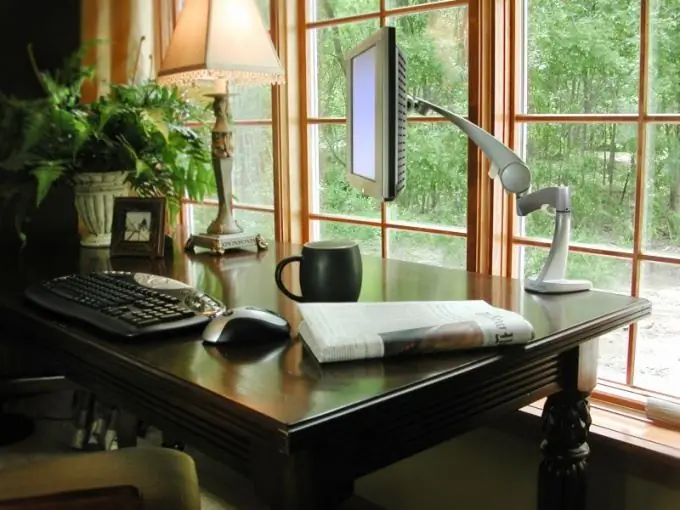 It is necessary
- decision of the general meeting of participants;
- application form R13001;
- INN / KPP;
- OGRN;
- extract from the Unified State Register of Legal Entities;
- a receipt for payment of the state duty.
Instructions
Step 1
First, determine the registration authority to which you will apply. Registration is carried out at the place of the legal address of the organization, clause 1 of Art. 18 of the Federal Law of 08.08.2001 No. 129-FZ.
Step 2
In order for the changes made to be registered, you need to pay a state fee of 400 rubles. The duty is paid through a branch of Sberbank or from the organization's current account.
Step 3
Prepare a package of documents, the presence of which is required when registering changes in the constituent documents.
Step 4
First of all, an application filled in and signed by the head of the organization in the form of P13001. The signature on this document must be notarized. This was approved by the Decree of the Government of the Russian Federation of June 19, 2002 No. 439.
Step 5
Secondly, you will need a decision of the meeting of the members of the society to make certain changes to the Articles of Association. Thirdly, directly, the text of the changes itself. If there are many changes, it is better to completely rewrite and register the entire Charter again.
Step 6
Submit all documents to the Federal Tax Service at the location of the legal entity. Documents can be presented in person or sent by mail. In the case of sending by post, make an inventory of the attachment and assign a value to the letter. This will help you in the future to avoid misunderstandings in case of loss of documents by mail.
Step 7
The state registration of changes to the Charter will be carried out within 5 days after receiving all the necessary documents from you. A corresponding entry is made in the Unified State Register of Legal Entities, you will be issued a certificate confirming the amendments made to the Unified State Register of Legal Entities.