Nowadays, more and more often people go to court to resolve various issues. Bailiffs, in turn, must enforce the issued court order. More and more often, citizens are forced to look for responsible bailiffs-executors, to ask for the performance of their duties, but the employees of the UFSSP remain indifferent. How to get the bailiff to carry out the execution of the court order? Undoubtedly, you should write a complaint about the inaction of the bailiff.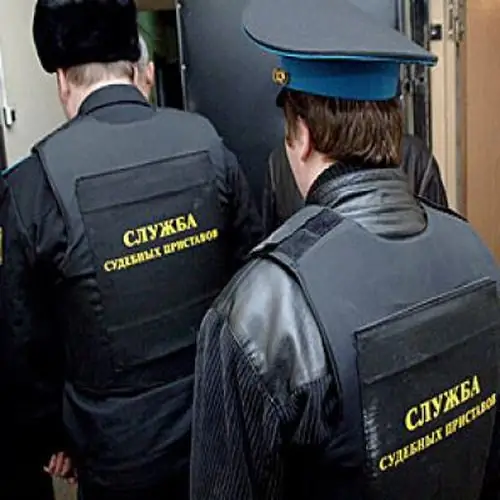 It is necessary
Court order, copy;
copies of written requests to the bailiff (if any);
copies of all documents related to the conduct of enforcement proceedings;
the envelope;
Instructions
Step 1
To write a complaint about the inaction of the bailiff, find out the name of the person who is tasked with conducting enforcement proceedings under the court order. You also need to know the address and full name of the UFSSP division. The bailiffs change often, so write down all the names of the employees who conducted the enforcement proceedings.
Step 2
Decide to which authority the complaint will be written. Specify the address, full name of the addressee. You should also contact a specific official. Find out the position and surname, name, patronymic.
Step 3
Write the stamp of the complaint. Start with the name of the office you are addressing and the name of the addressee.
Step 4
Indicate your details, number and date of issue of the court order, below indicate the details of the debtor.
Step 5
Under the phrase "complaint about the inaction of the bailiff-executor" state the essence of the problem. The division and the name of the bailiff against whom you are writing the complaint, be sure to indicate, if the enforcement proceedings were transferred to several bailiffs, indicate all names. The complaint must be dated and signed.
Step 6
After signing, write a list of documents and copies attached to the complaint. This is necessary because there is a risk of losing some documents.
Step 7
The complaint is ready, it remains to deliver it to the addressee. Before submitting, make a copy of the complaint, add it to your archive of documents.