Chapter 62 of the Civil Code of the Russian Federation is devoted to inheritance by will. Persons indicated in the last will of the testator, drawn up in a simple written form with obligatory notarization or by a notary, can enter into inheritance by will.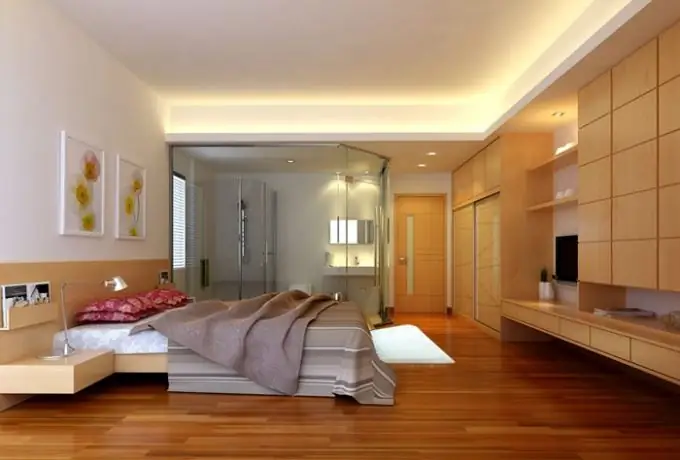 It is necessary
- passport;
- application;
- an inventory of the hereditary mass;
- documents of title to property;
- documents of relationship with the testator;
- death certificate;
- other required documents.
Instructions
Step 1
The will is drawn up in duplicate. One document is kept by the notary who drew up or certified the will, the second - by the testator.
Step 2
A will is considered valid if it is the last document drawn up before the death of the testator. If it turns out that there is a will written later, the last will be legally significant.
Step 3
To enter into the rights of the heir under the will, contact the notary office at the place of last residence of the testator. If this circumstance is unknown, you have the right to apply to the notary office at the location of the main or the most valuable share of the estate, in this case, at the location of the apartment.
Step 4
Show your passport, fill out an inheritance acceptance application. You will also need to submit to the notary documents of kinship with the testator, documents of title to the property, an inventory of the entire estate, a death certificate, a marriage certificate, if you or the testator changed your surname by getting married.
Step 5
In the absence of any documents, the notary will make a written request to the necessary authorities to obtain duplicates or extracts.
Step 6
The will is announced to all heirs, regardless of whether they are indicated in it or not. Property left by will is divided in accordance with the last will of the testator. If the share of each heir is not indicated in the will, it is transferred to all heirs indicated in the document in equal shares.
Step 7
If the testator at the time of death was dependent on minors, incapacitated or partially capable citizens, including those adopted or taken under guardianship, they have the right to their share of the inheritance, regardless of the instructions of the testator left in the will. The obligatory share of the inheritance belongs to the specified citizens in the same share as if they entered into the rights of heirs by law.