A passport is a document proving the identity of a citizen of the Russian Federation. Any resident of the country who has turned 14 years old must receive it. They exchange it upon reaching the age mark of 20 and 45 years.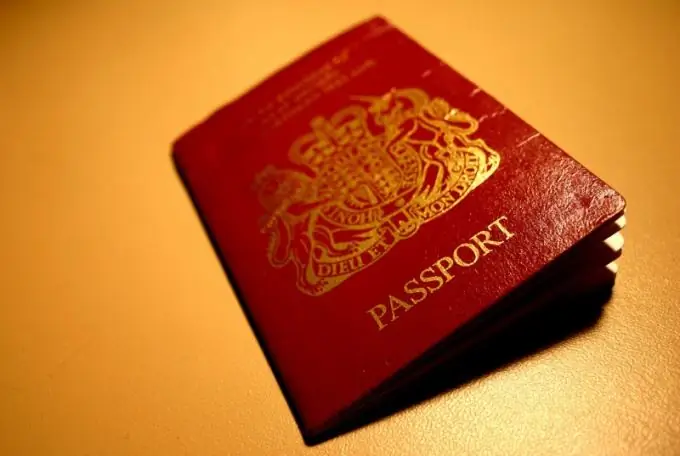 Instructions
Step 1
In addition to the age criteria for changing a passport, the need for this procedure may arise in connection with the deterioration of the document, change of surname or after a sex change operation. In all of the above cases, the procedure for replacing an identity document is standard.
Step 2
You can issue a passport of a citizen of the Russian Federation in specialized bodies authorized by the state to issue identity documents. These are the territorial branches of the FMS. You need to contact the unit at your place of residence. If you do not have one, then contact the appropriate authority located at the place of your actual residence. In some regions, there are departments of passport offices located at educational institutions and unified cash settlement centers - in case of contact, they independently submit your documents for registration to the FMS within three working days.
Step 3
To obtain a passport, you will need a handwritten statement in the form established by law. At the bottom of the application, your signature must be put and the date of its submission to the FMS body is indicated. This is necessary for the correct timing of the issuance of a passport. The application must be accompanied by a birth certificate (if you are obtaining a passport for the first time) or an old passport, if available, a receipt for payment of the state fee at Sberbank, two photographs, an extract from the house book at your place of residence or a copy of the social employment contract, military ticket (for men).
Step 4
The law provides for certain deadlines for issuing a passport. If you issue a passport directly at your place of residence, then you will be issued in 10 working days. In case of loss of the passport, this period is increased to 2 months.