The HR manager is not only the person who is responsible for finding new employees. The HR department has many tasks - from creating a favorable psychological climate in the team to organizing intra-corporate events.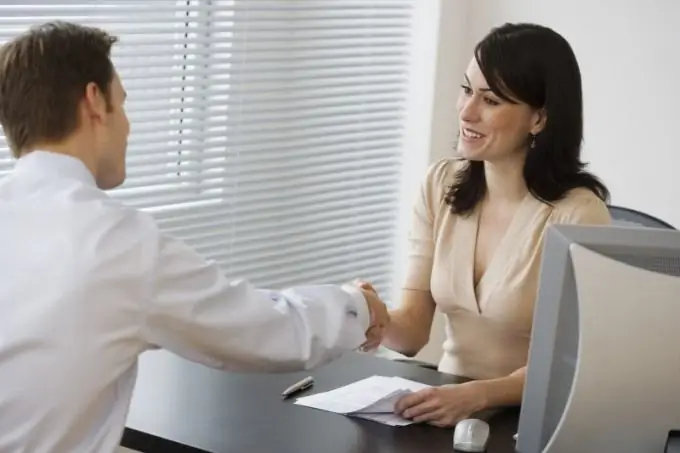 HR manager resume - what to look for
HR managers are engaged in several types of activities - finding and recruiting new employees for the company, arranging vacations, transfers and layoffs, organizing psychological trainings to create a favorable environment in the team, and much more. Depending on what specialization is chosen, and you need to draw up a resume.
How to write a resume for a HR manager competently
When hiring a new member of the team, HR personnel always pay attention to how the resume is drawn up. Already by its appearance, one can say how qualified a person is. That is why it is worthwhile to approach writing a resume very responsibly, paying attention to all the nuances.
First, the paperwork. There are several resume templates available. They look alike. Only in some cases work experience and place of study are listed in tables, while in others they are listed one after the other, indicating the dates of the beginning and end of studies and positions in positions. In this case, the name of the applicant, place of residence and telephone number must be indicated in the header of the document. And in some cases, when there are age restrictions - and the date of birth. Skills and abilities should be placed after the table showing previous jobs.
The second thing to look for is a description of the specific skills that will be required of the HR manager. This is knowledge of the main articles of the labor code, the ability to draw up job descriptions, keep records of work books, calculate sick leave payments and overtime, etc. And it is better if all this knowledge turns out to be valid. Since they are very easy to verify during an oral interview.
The third important point is the education received. Most often, they prefer to hire a person who graduated from the psychological or sociological faculties and has the appropriate specialization for the position of HR manager. But at the same time, graduates of various management universities are considered - they often train universal managers.
Work experience is one of the defining moments when applying for a particular vacancy. And even if the work book is clean, or it does not exist at all, this item must be filled out. There you can enter information about the institute's practice, as well as information about any part-time work that was. Even the presence of minimal work experience gives an advantage over applicants who do not have it at all.
It is also worth paying attention to filling out the section on personal qualities. It is definitely worth bringing in communication skills, the ability to establish contact with people, and non-conflict. The HR position most often involves constant communication with employees and job seekers, and these qualities are incredibly important for building a constructive dialogue.