When applying for a job, entering an educational institution or in other situations, you must provide your autobiography with your documents. Through it, the requested party tries to learn more about the new person, his life, the ability to present himself and evaluate his own skills and experience. In most cases, autobiography describes a person's entire life path, from graduation to the present. Some organizations require an autobiography for a certain period. For example, years of military service or living abroad.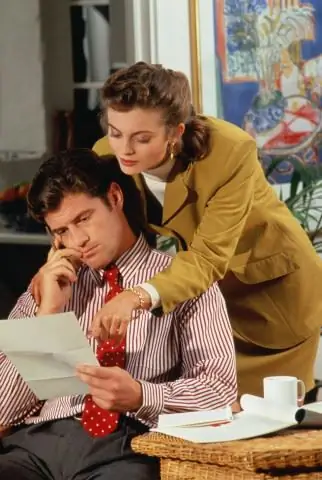 Instructions
Step 1
You should start compiling an autobiography with your full name, year of birth and place of residence registration. It should be presented in approximately the following format: "I, Elena Petrovna Sidorova, born in 1980, residing at the address: Moscow, st. Lenin, 10-5 ".
Step 2
Next, you write down the data about your education in chronological order. Here you should indicate the years of study, the full names of secondary specialized and higher educational institutions, as well as the specialties you received.
Step 3
If you have a gold or silver medal for successful high school graduation, you can start there. In the same section of your autobiography, mention should be made of the advanced training courses you have taken, your participation in trainings and seminars, indicating the year and topics of the training programs.
Step 4
After information about education, there is a block dedicated to your professional activity. Here you need to paint all the places where you worked, also observing the chronological order. The years of work, the name of the organizations, the positions held and the duties performed should be indicated
Step 5
If, in addition to your main responsibilities, you replaced colleagues, managers, developed a pilot project or something else, you need to write about it. Also, if available, it is necessary to register other types of professional activities - tutoring, lecturing, and so on. Finish this block by indicating the total length of service.
Step 6
At the end of your autobiography, you can indicate the composition of your family - marital status, presence and age of children.