No one is safe from flooding an apartment due to the fault of inattentive neighbors. But if you already have such a problem, here's what you need to do.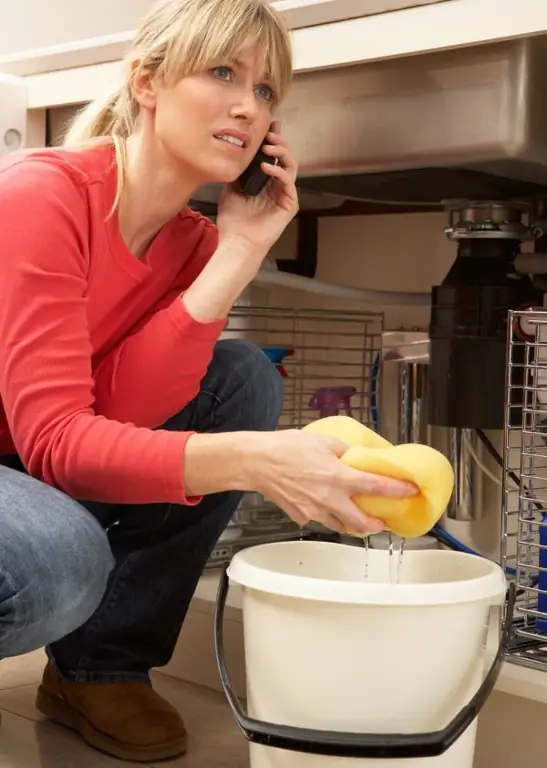 Instructions
Step 1
Contact the emergency service of your management company with a request to call the commission to eliminate the cause of the gulf and draw up an Act on the gulf of the apartment, while it is important to find out who received your call, as well as your application number.
Step 2
The inspection of the apartment must be attended by: representatives of the management company, the injured party,. guilty party, witnesses (housemates).
Step 3
Before signing the Bay Act, carefully review the act for accuracy of scale and cause of damage.
Step 4
Make an examination in order to clarify the amount of damage.
Step 5
To try to solve the problem peacefully, if the guilty party (neighbor) does not agree with the amount of damage, or does not intend to admit his guilt at all, the injured party should file a claim for damages in court.