If you have already begun to think about how to provide your child with rest during the holidays, then one of the options may be a trip abroad - to a children's camp or to visit relatives. In this case, the package of necessary documents will be incomplete without notarized parental consent for the child to travel outside the country.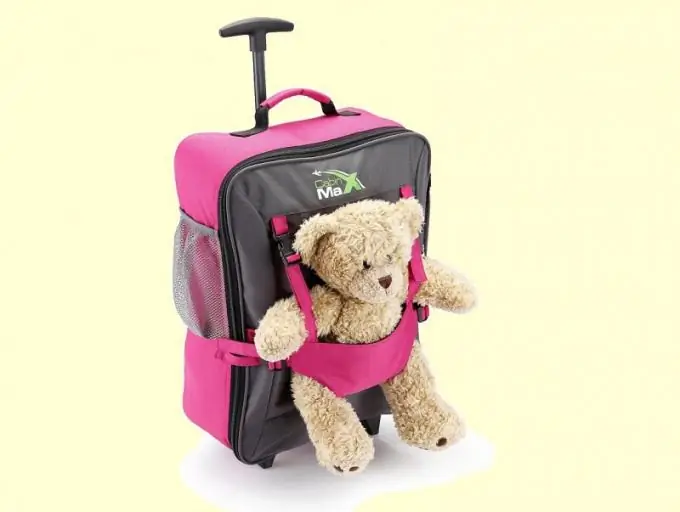 Necessary
- general passport of the mother and father of the child,
- birth certificate of the child.
Instructions
Step 1
It will be required to write a consent for the child to leave if he is a minor and is sent abroad unaccompanied by parents or persons replacing them (guardians, trustees, foster parents). In the event that one of the parents is also sent with him, he will be able to leave the Russian Federation without a document confirming the consent of the second. But ask in advance - in some countries, such consent from the absent parent may be required for entry.
Step 2
To write consent, both parents of the child must take their civil passports, birth certificate of the child and appear at the notary office. Provide the notary with details of where your child is going and who will be accompanying him. It makes no difference which notary it will be more convenient for you to contact. Both public and private notaries have the right to certify your signatures on a document
Step 3
There is no unified form of parental consent for a child to leave. After the title, write: "I hereby certify my consent to travel for my minor daughter (or son)." Write her last name, first name and patronymic, date of birth, country of departure, date, indicating the start and end dates. Also indicate who will accompany the child.
Step 4
In addition, the consent must contain an indication that the adoption or retention of the child during the stay abroad is not foreseen. Another obligatory phrase is that you agree to the fact that, in accordance with Art. 20 and 22 of the Federal Law "On the procedure for leaving the Russian Federation and entering the Russian Federation" all responsibility for the life and health of your child was assumed by the person who will accompany him. You will also confirm in writing the permission to make the necessary payments and act on your behalf when completing all the formalities related to the child's stay abroad.
Step 5
The notary will certify your signatures and affix them with a seal. The cost of the certification procedure will cost about 800 rubles.