Since the beginning of 2016, a new expense item called "major repairs" has appeared in the receipts of residents of apartment buildings. Pensioners are especially concerned about the new monthly payment, because their income is not great anyway. So do pensioners have to pay for overhaul? Yes, retired people are also required to pay for overhaul, but there are certain categories of pensioners who are entitled to compensation.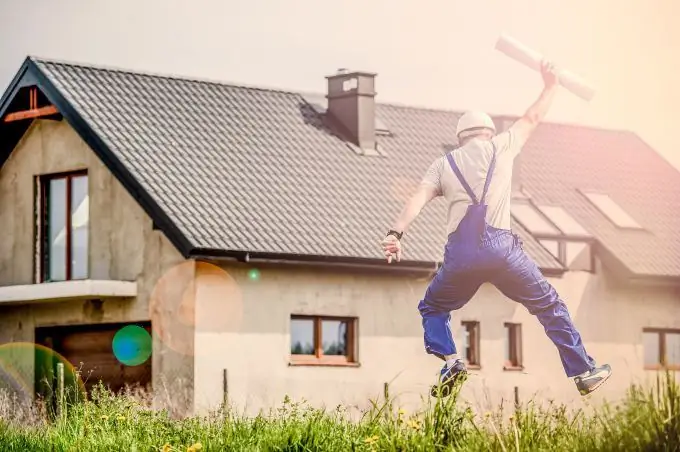 Which retirees are eligible for compensation?
The Housing Code contains a detailed list of categories of citizens entitled to compensation for payments for major repairs from the constituent entities of the Russian Federation. What does it say about people of retirement age? Yes, there are also retirees on this list. However, we are not talking about all pensioners, but only about those who have reached the impressive age of 70 and 80 years.
A citizen who has reached the age of 70 is able to compensate 50% of the amount of payments for major repairs.
And an old pensioner aged 80 and over is entitled to 100% compensation for such a payment. Those. completely freed from it.
To take advantage of this benefit, certain conditions must be met. Namely:
a pensioner must be unemployed;
he should not have utility bills in arrears;
he must be the owner of a home, namely an apartment in an apartment building;
if the pensioner has only a share in the apartment, then the overhaul benefit is calculated only for the share;
the apartment itself must meet certain requirements (in each separate region they are different);
compensation is provided to single pensioners, that is, those who live without relatives;
if we are talking about a married couple of pensioners, then one of them must be 80 years old to receive benefits.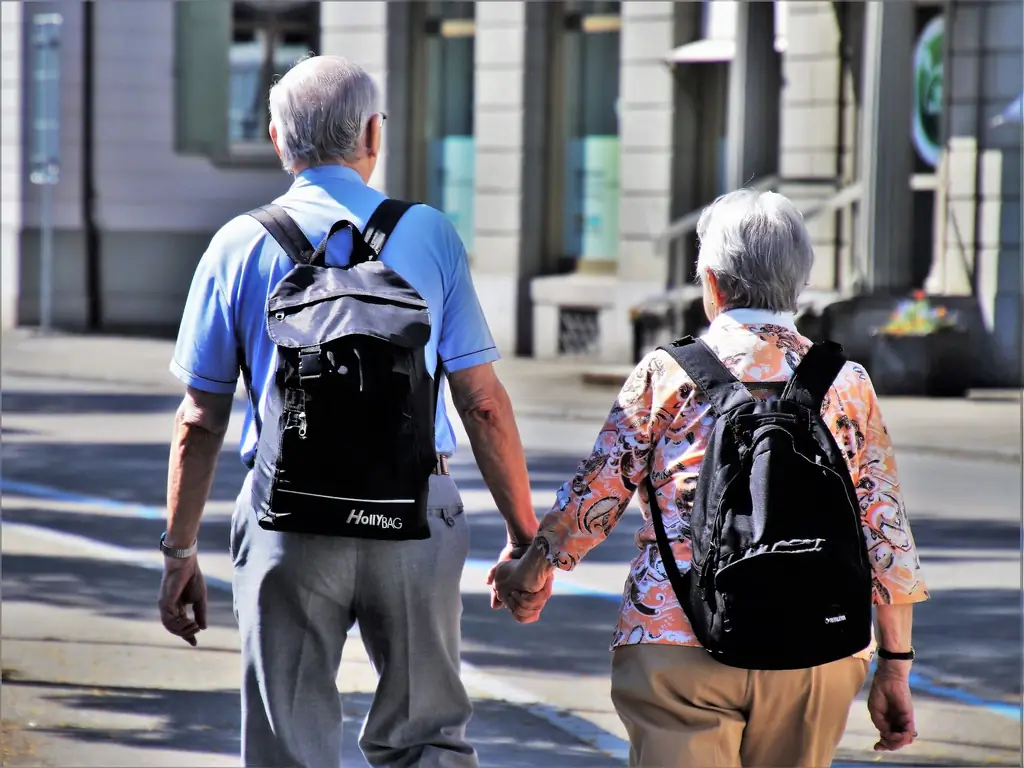 Does a pensioner need to pay for capital repairs if he has a benefit?
Yes, you still need to make monthly payments according to the receipt. By paying a contribution to the capital repair fund, the pensioner will receive a refund in the amount of the statutory benefit (50% or 100%, respectively). The benefit does not imply the cancellation of this payment, but its compensation from the regional budget!
How can a pensioner get a major overhaul benefit?
Check with your home service provider (or your building department) to find out if the apartment building is on the list for a major overhaul?
Make sure that you do not have utility bills in arrears.
Pay the last receipt for the overhaul.
Submit paid receipts and documents confirming the right to compensation to any branch of the MFC. The application is considered about 10 working days.
List of documents for registration:
Application for registration of compensation.
The passport.
Receipt for payment of overhaul.
A document confirming the absence of utility bills for the last month.
Facial couple number.
A document confirming the ownership of the apartment (or share).
Proof of eligibility, such as a veteran's certificate.
Extract from home books.