When a company disappears, this can happen for various reasons - from a simple move to another location to hiding from taxes and debt. In the latter case, her clients most often suffer. And finding such a company is much more difficult.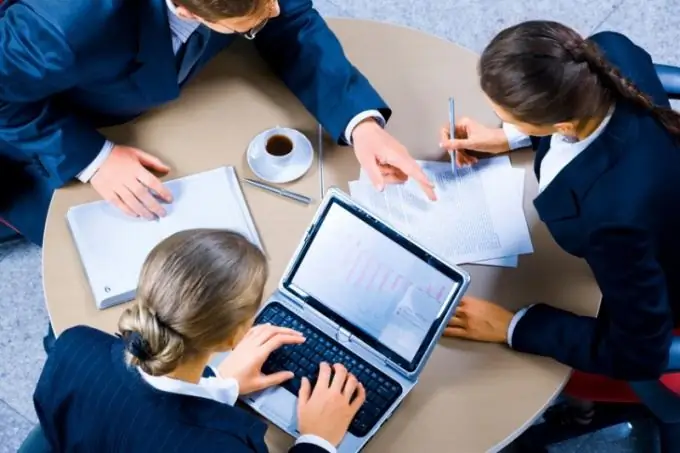 Necessary
Internet access
Instructions
Step 1
Before looking for a missing business, gather as much information as possible about it. This can be addresses, phone numbers, details or the names and positions of employees. You can find such data in documents or letters from the organization that you have in your hands.
Step 2
If you know the address of the official website of the disappeared company, go to it. Or search the Internet for any information about the legal entity you are looking for. Perhaps the company simply changed its actual address and did not manage to notify all its customers about it. Usually, in such cases, information about the move is indicated on the website.
Step 3
Use the information from the Unified State Register of Legal Entities - the Unified State Register of Legal Entities. To do this, go to the website http://egrul.nalog.ru and fill in the fields with the necessary information about the missing company. Any additional information will greatly facilitate the search. If such a company is registered with the tax office, the search will return results.
Step 4
You can get such information in a more complete volume in another way. Contact the tax office at the place of registration of the wanted organization with an application for an extract from the Unified State Register of Legal Entities. According to the law, such an extract must be issued within 5 days from the date of application. This document will contain information about the requested legal entity and its location. But for such a service you will need to pay.
Step 5
Get the services of a lawyer who specializes in such cases. He has much more experience and connections.
Step 6
In the case when it was not possible to find out anything about the company, and the company itself owes money or services, contact the law enforcement agencies with a statement. In the application, indicate in detail the reasons that prompted you to search for this organization, and all available information about it.